What is your Moulding Style?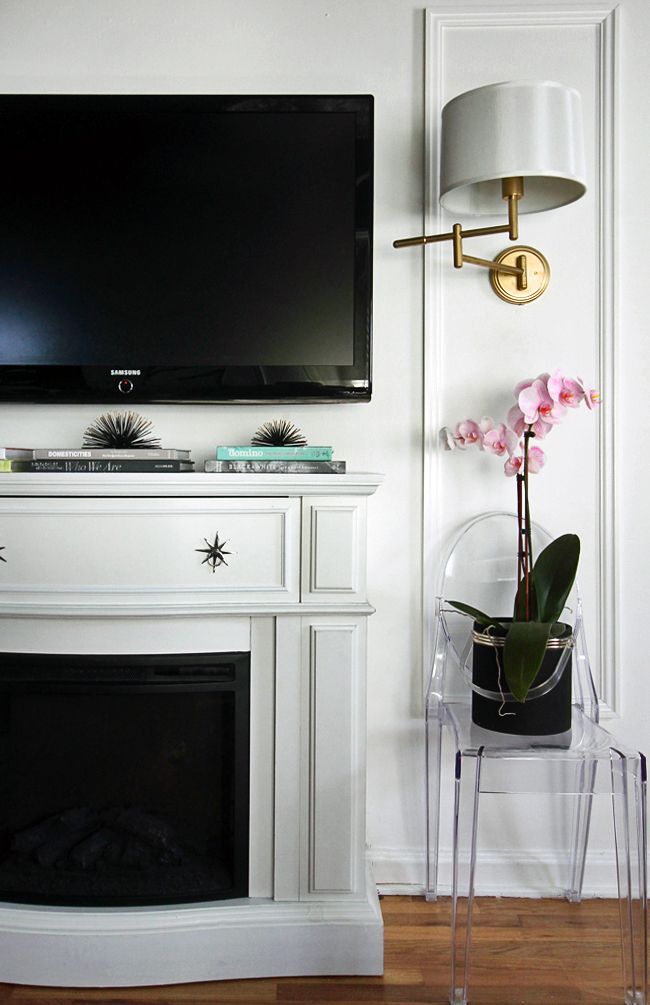 This post was written in collaboration with Metrie.
In the past eight years we have lived in our home, the biggest impacts from changes we have made have come from the addition of decorative trims & mouldings. Our home was a builder basic in 1963 & picked right out of the Sears & Roebuck catalog. While many older homes come packed with character, ours was simply drywall & base molding. Fortunately this left us a blank canvas to create our own charm & infuse our own style into our home.
We have added crown, beefed up baseboards, installed panel moulding & an art rail in at least one or more spaces in our home. These little details can really transform your home no matter the square footage you are dealing with. Traditionally, these grander details have been thought of in larger homes but I have found, living in a smaller home myself, that the addition of mouldings can really transform even the smallest of rooms.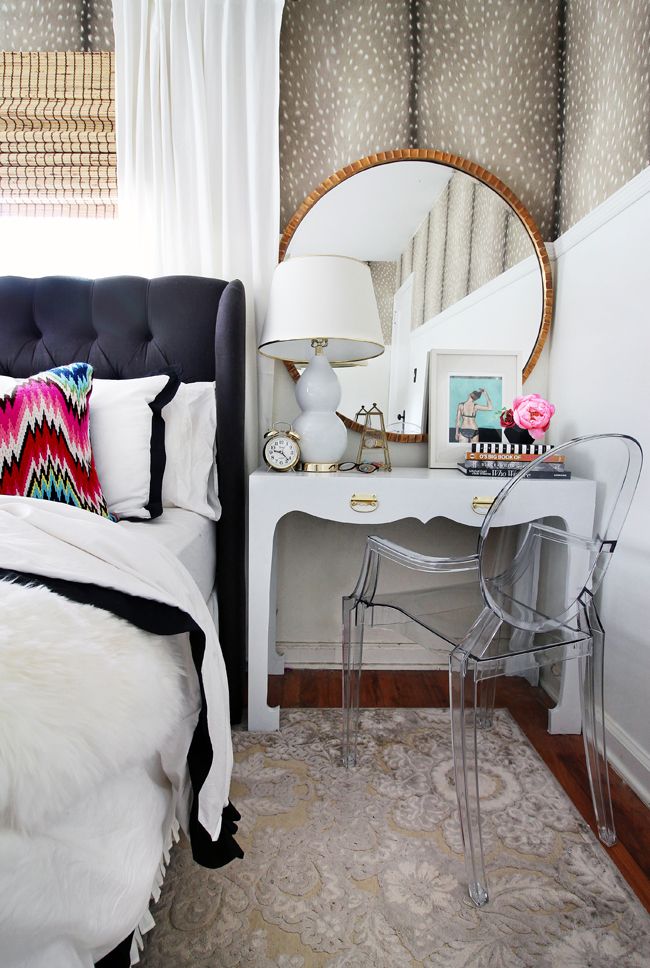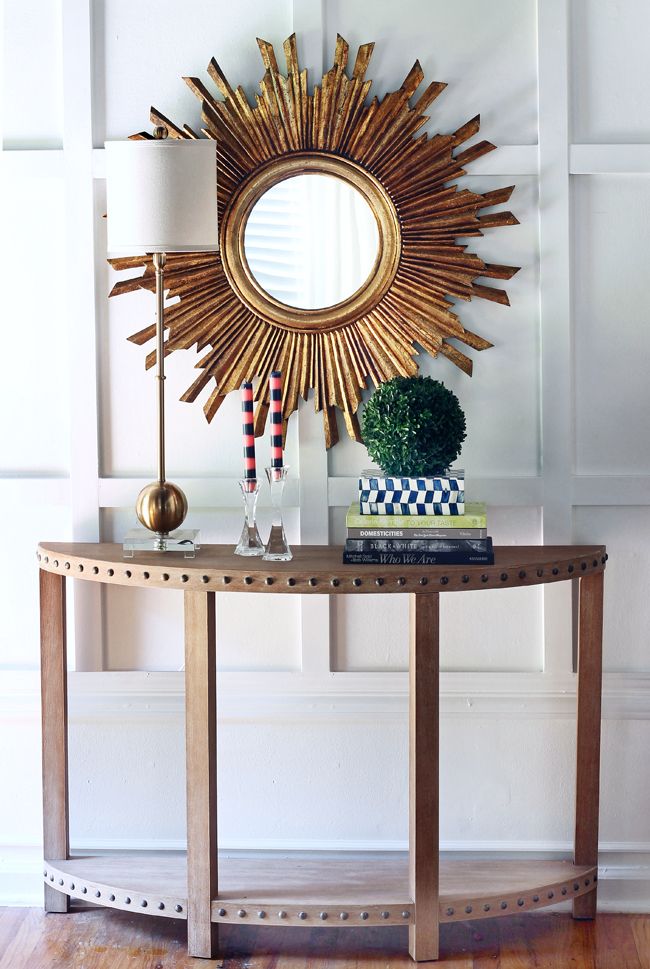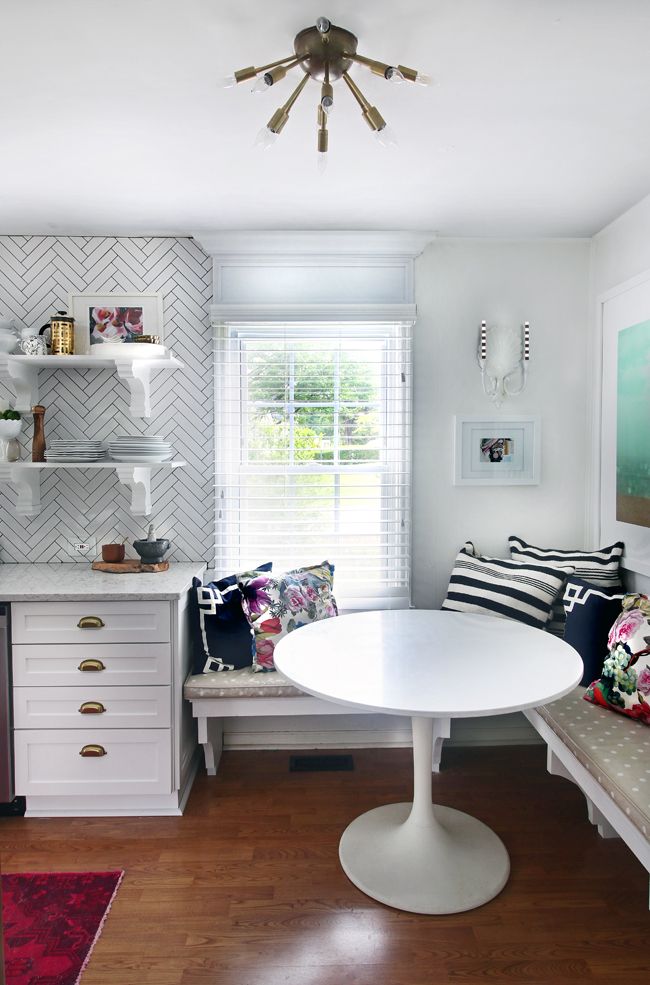 Enveloped in tradition & looking forward to the new styles & trends that develop, Metrie is a family owned company that has become one of the largest producers of solid wood & composite moldings in North America. They have one of the best product catalogs for moldings of any shape & size that I have come across & are looking to help you determine what your Moulding Style is…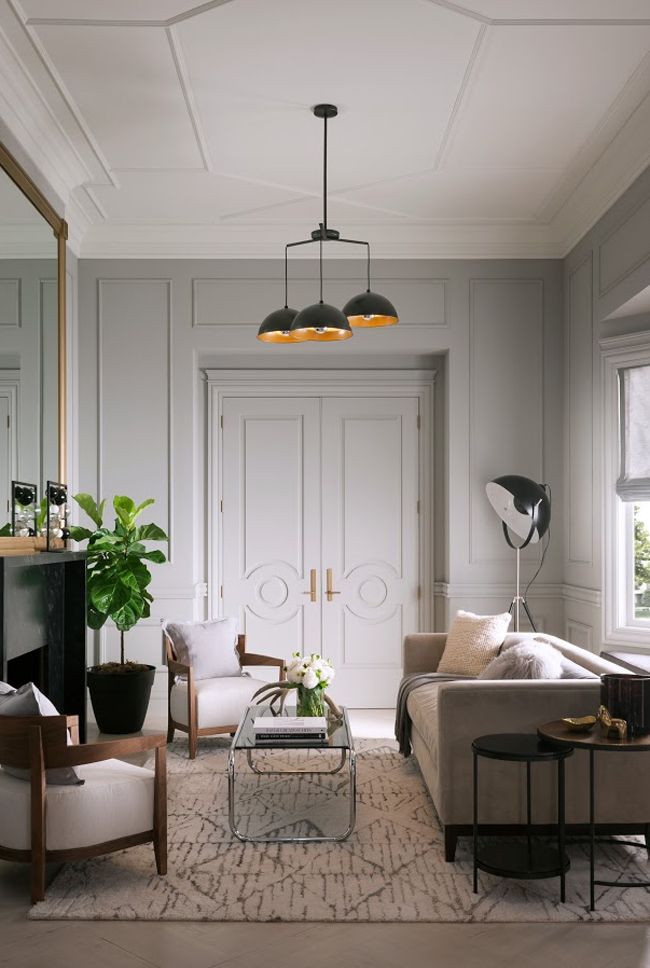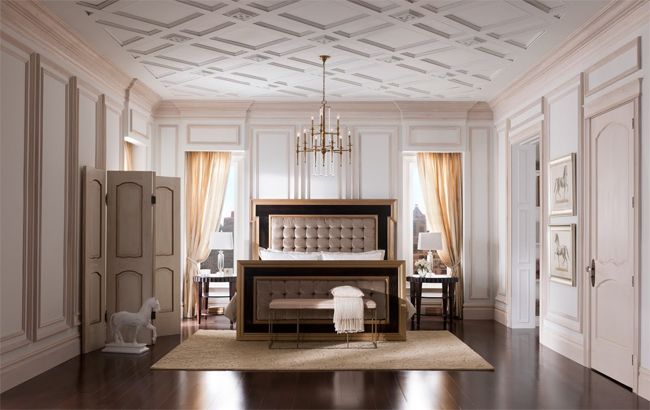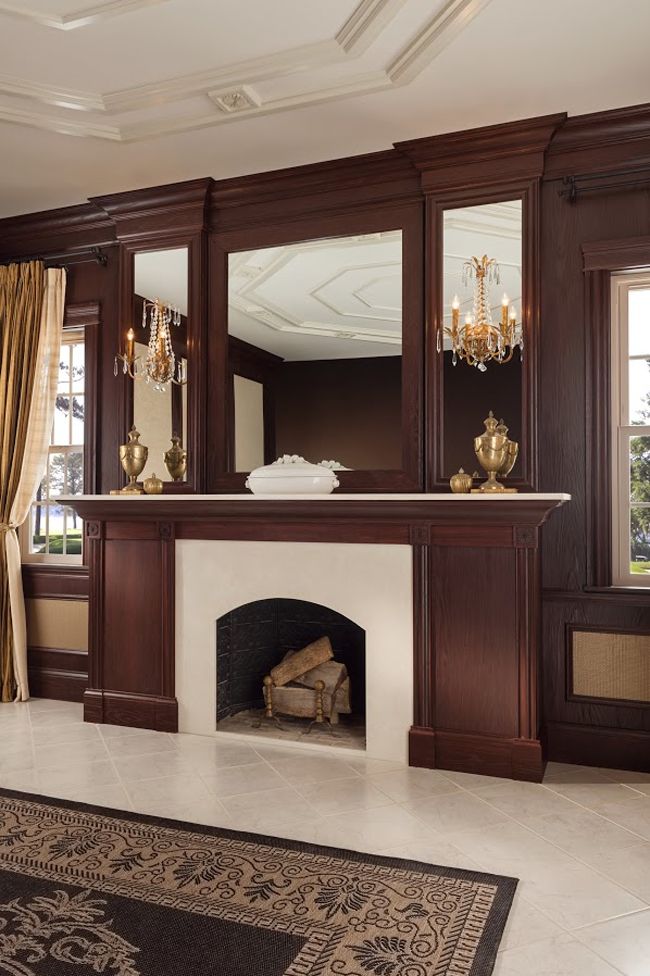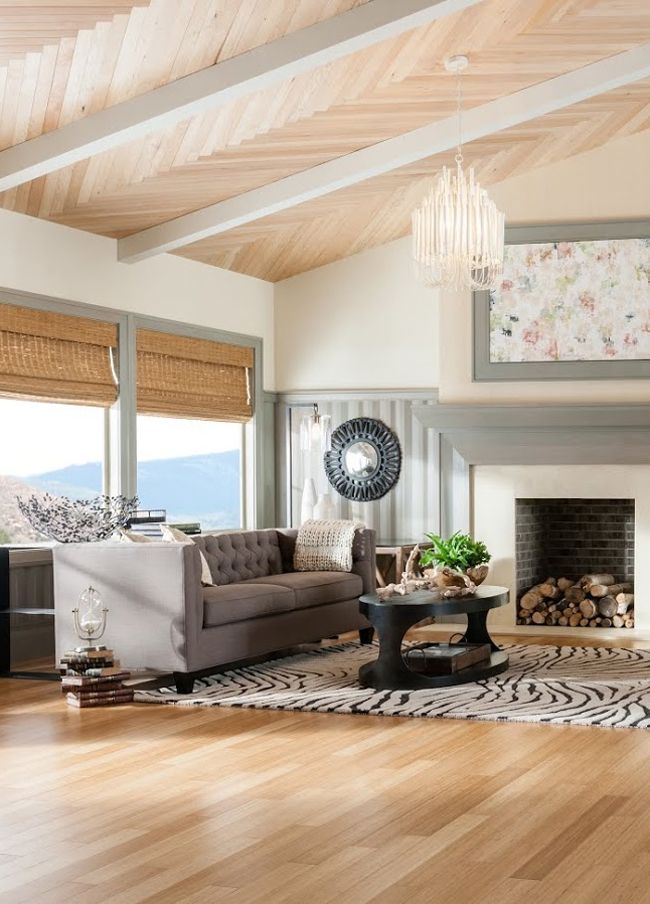 Using a unique Personality Quiz (
found here
)
Metrie
helps you narrow down what your true style really is! I am a
French Curves
girl myself… which is extremely accurate. I would love to live in a home with beautiful herringbone hardwood floors & have every inch of wall space covered in moulding.
Using tools such as the
Style Quiz
can make room planning less stressful when you know that you can begin to narrow down options & really go toward a look that you naturally gravitate towards.
Metrie
believes that "Every room tells a story" and all you have to do is set the stage. For more inspiration, be sure to check out their blog,
The Finished Space
,
for decorative ideas & DIY projects utilizing some truly beautiful mouldings.