My Favorite Leopard Fabric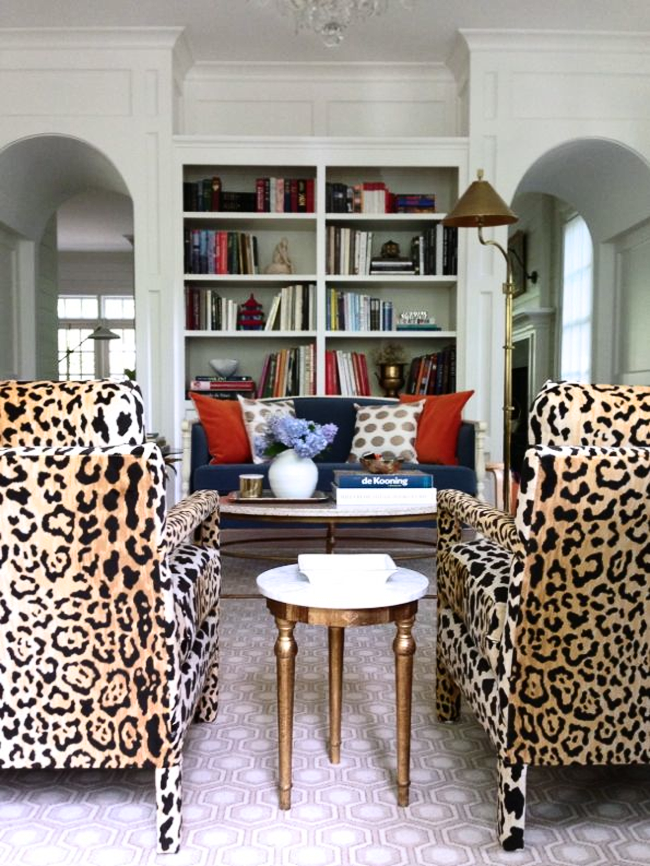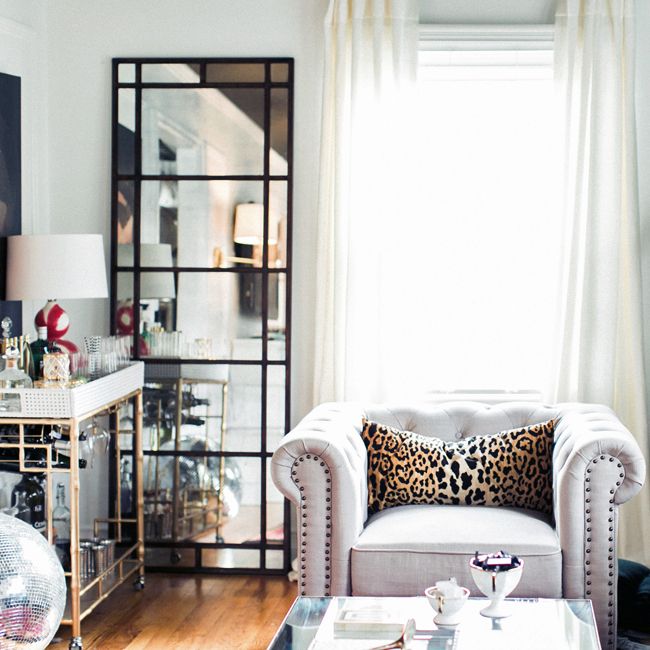 my home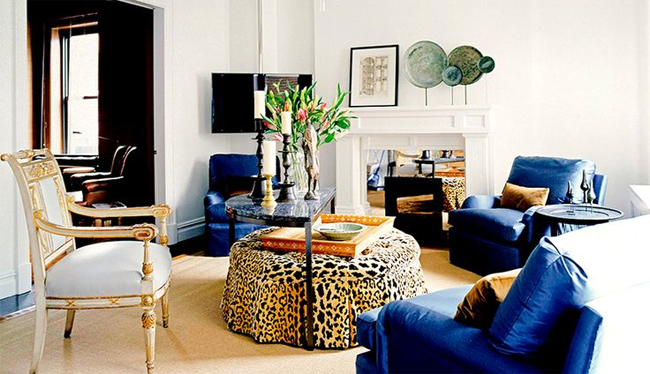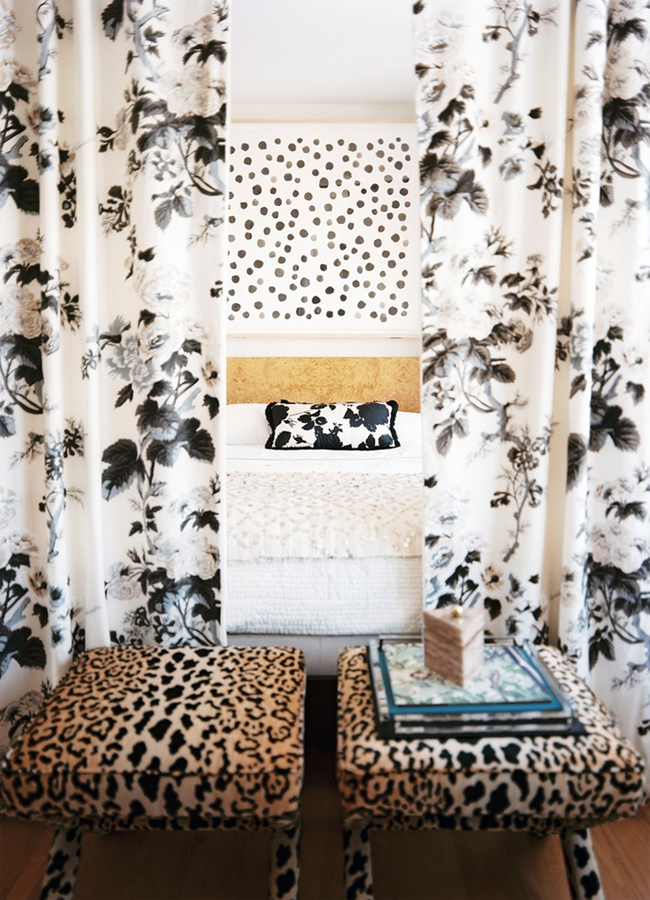 I don't know if my upcoming Disney Trip & all of my research on Animal Kingdom has me swayed or not, but I have had Leopard on my mind all week! Leopard is a classic pattern to add into any space, and one of my favorite versions of the feline spots is
Jamil
, available at
Lewis & Sheron
. It is a soft of luxurious velvet that lends itself to beautiful upholstery projects as well as throw pillows. The last image has me seriously considering adding some Leopard
X-Stools
into my life… I mean, they would honestly work anywhere!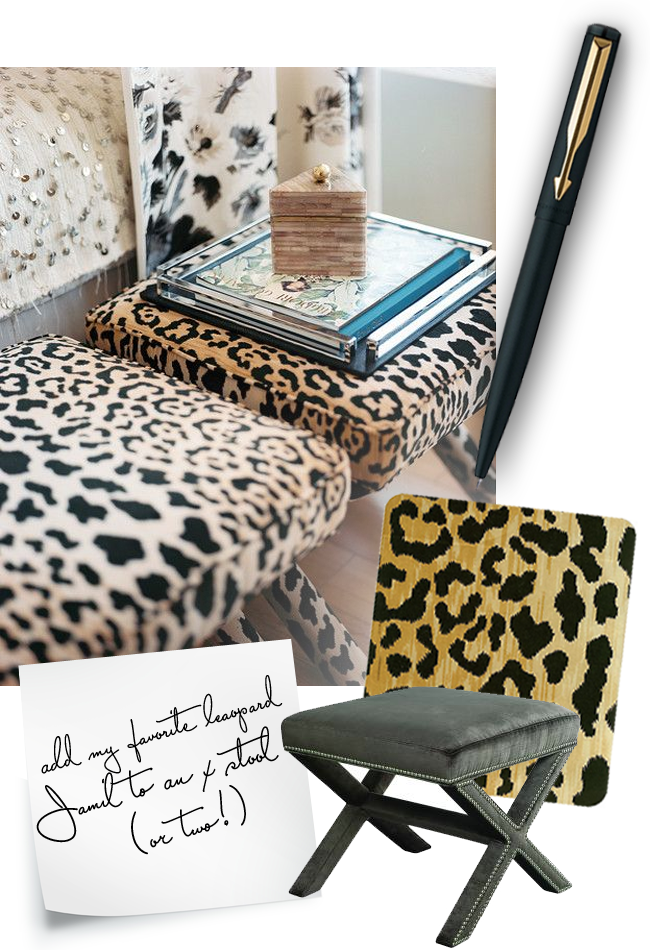 Whether tucked under a console, flanking the fireplace or as a stand in coffee table, these stools are so versatile & will stand the test of time. And btw…
Lewis & Sheron
offers gorgeous
Custom Furniture
in their fabrics as well! Something to keep in mind for future projects for sure.
If you are feeling intimidated by this wild print, check out
these other options
that might work better in your own space.
FYI // If you are looking for any
Outdoor
or
Floral
Fabrics this month, use the code LOVESPRING at
Lewis & Sheron
for 15% off your order through May!
xo – Kristin