Spring Green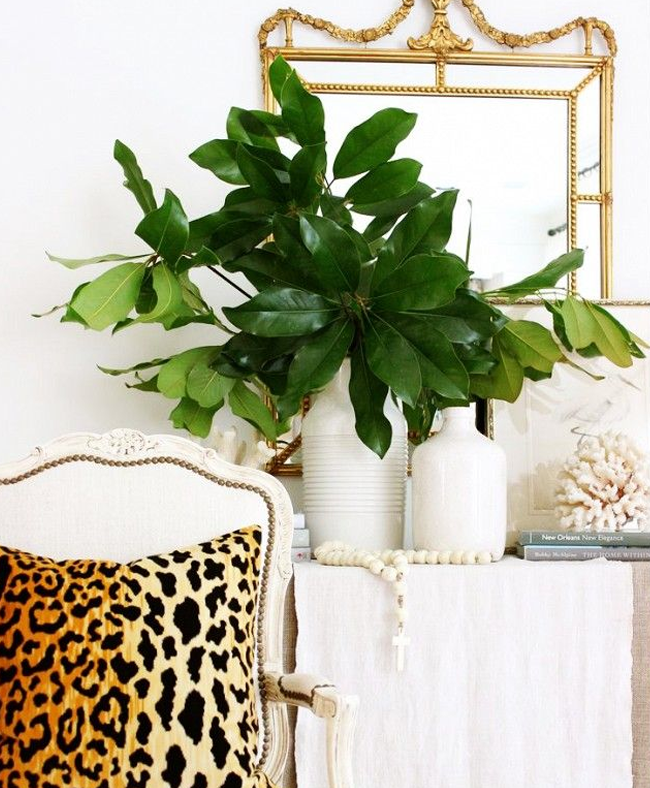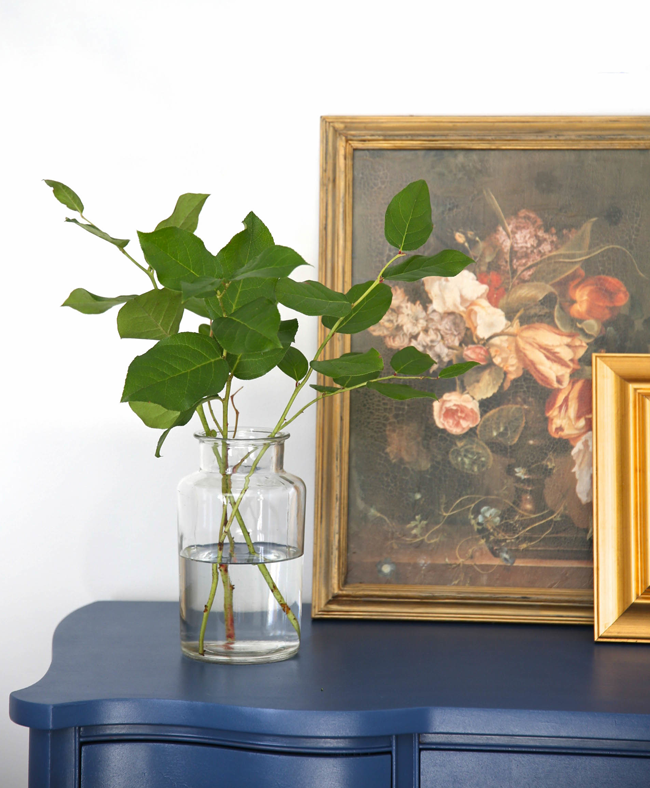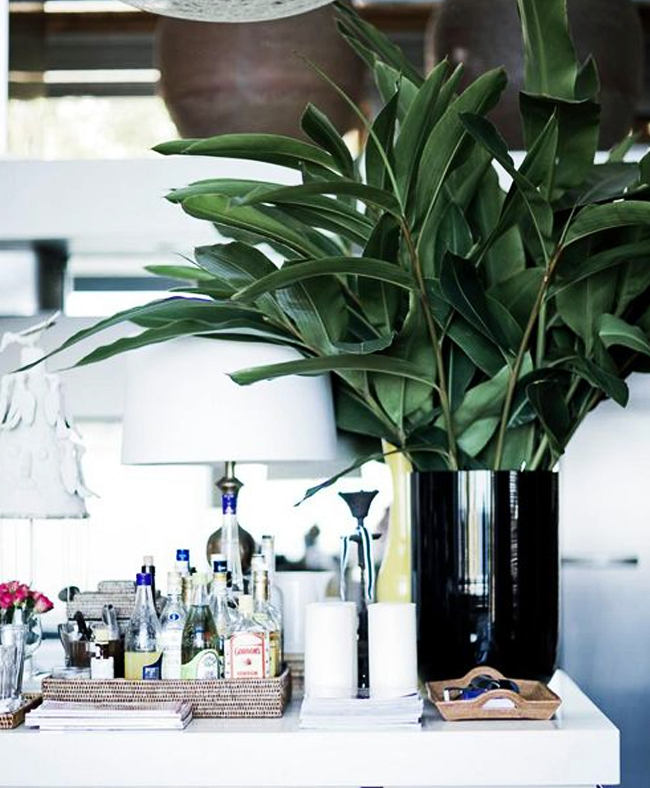 Spring has sprung, as well as the horrible coating of yellow dust everywhere… so while I will be holding myself hostage in my own home until the pollen has fallen, I will be using one of my cheap tricks to add a little green into my own home while saving the precious green in my wallet. Branch clippings are one of the easiest ways to add a pop of life into your decor. Whether you are looking for simplicity with a single branch or a big statement by massing a group together, adding leaves into your home is a great alternative to a floral arrangement. You also don't have to mess with the arranging part, which can sometimes be difficult with florals. A casual bunch of clippings from your yard (or a friendly neighbors!) can be completely chic once they are added to a fabulous vessel.
These vases would look so good filled with greenery
btw… gorgeous!
I hope you all had a wonderful Easter! We had a great week celebrating with family & are kicking off Spring Break today. While I wish we were off on some fabulous vaca, I'll gladly stay here while we are knee deep in our kitchen reno. It is starting to come together & we are loving the results so far. Can't wait to share more!
xo – Kristin