Saturday + West Elm = WOW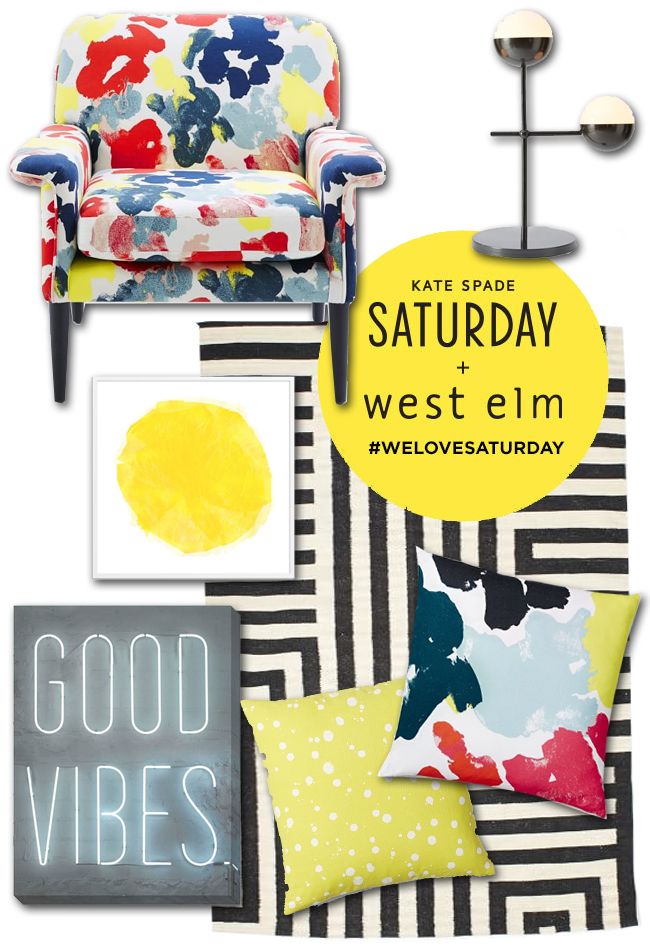 To say I am obsessed with
West Elm's latest Collaboration with Kate Spade Saturday
is an understatement. I had full intentions of simply choosing a 1 or 2 of my favorite items to share & mix them with some other new release finds from other retailers, but honestly… there is not one item I wouldn't use in my own home.
This is not sponsored
. This is me telling you all to go check out this great collaboration! It speaks so truly to each of the brands, which I definitely appreciate.
Happy Wednesday lovelies!!
xo – K