Year End Recap – 2014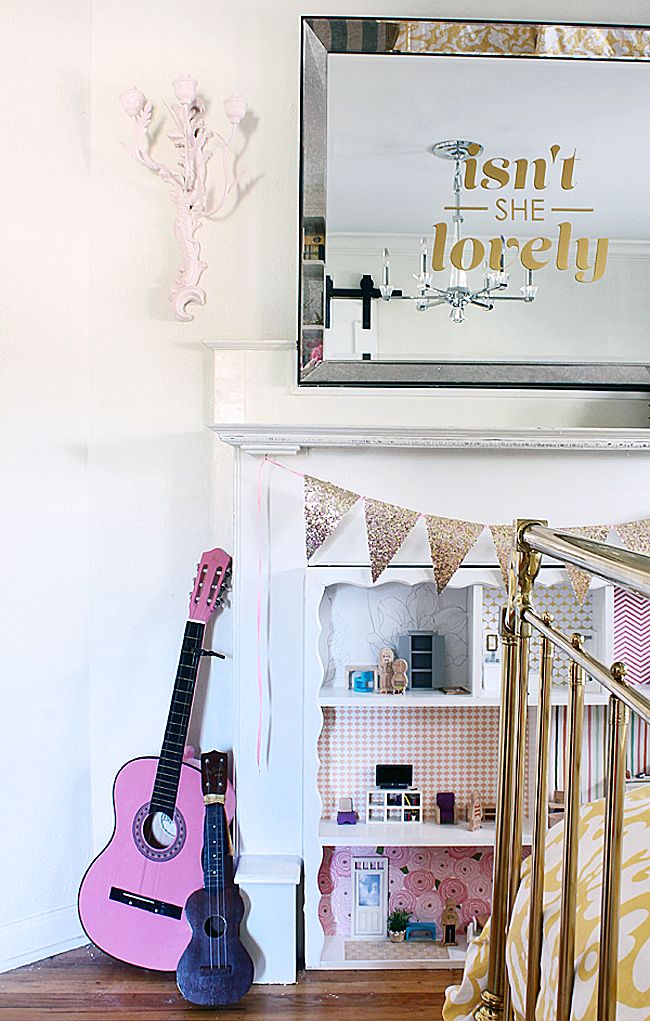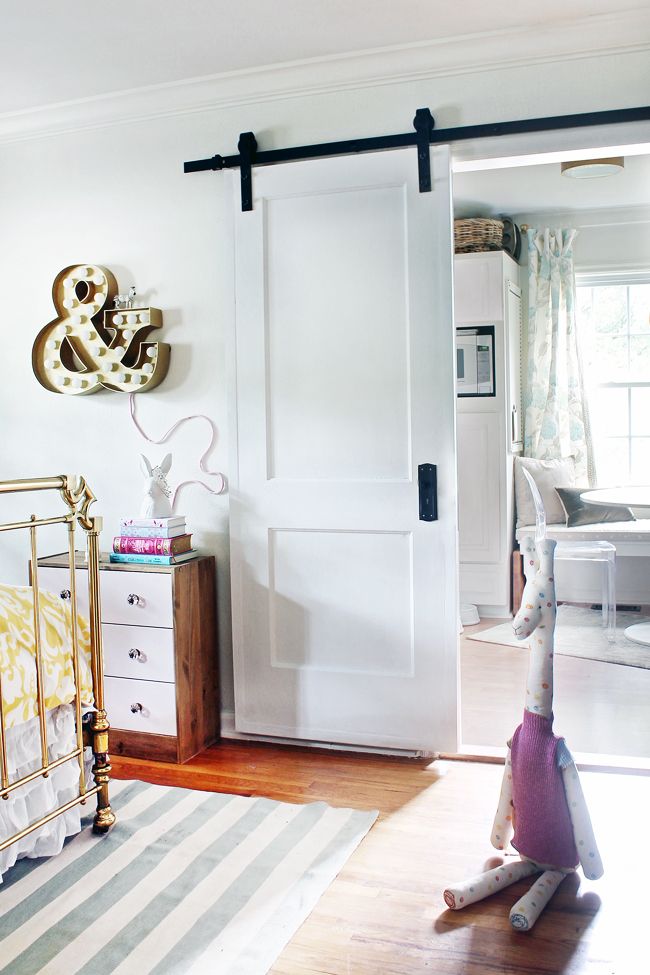 Chloe's Room //
We unexpectedly transitioned our dining room into our daughter's new bedroom in January of 2014. We weren't sure it was going to work… But a year later, I think it was a really great move.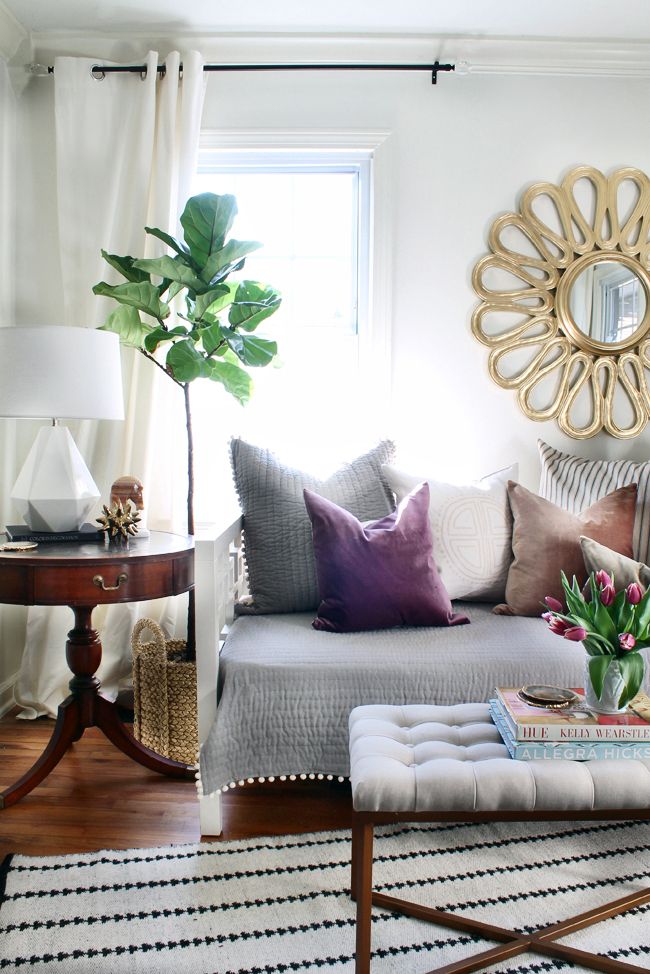 Guest Room
&
Office
// Chloe's previous room was going to be my Step Son's room (hence the quick switch), but plans changed, so we transitioned the space into a Guest Room & Office… which I loved to work in. Fast forward a year later & my Step Son is here & the room is completely transformed. It was nice while it lasted!
Backyard
// One of our largest projects ever happened this past April. We completely took over our boring backyard & created an Outdoor Oasis to call our own. Between building the
floating deck
,
painting our shed
& digging out our new
Bocce Ball Court
, we were so relieved to be able to finish this project & actually relax on it!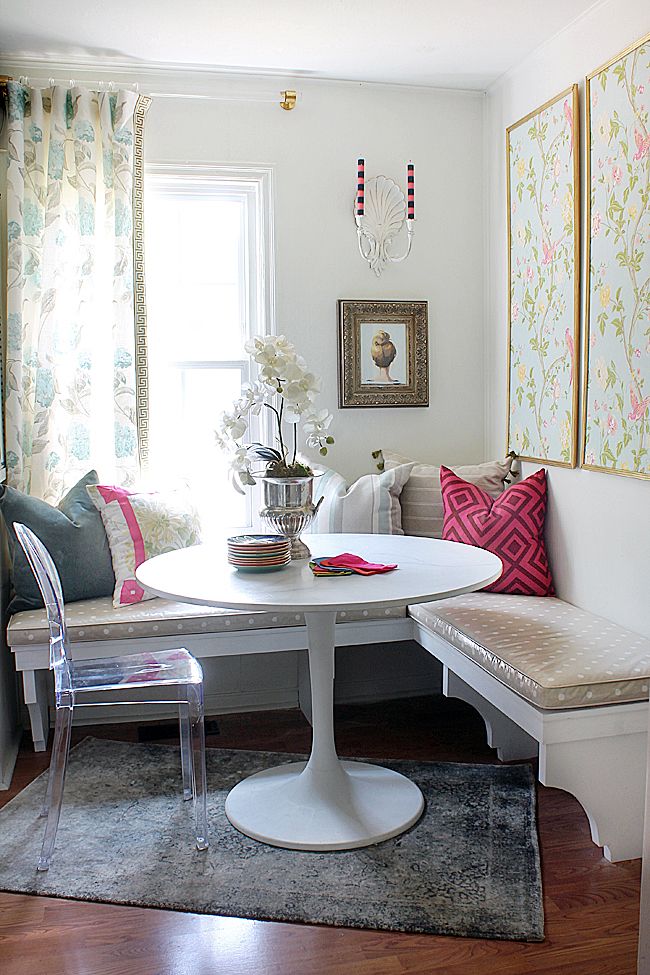 Breakfast Nook
// As if be named one of Domino's Top Design Blogs wasn't enough this year, I got to pair up with my favorite Magazine & Laura Ashley to create our Breakfast Nook. After losing our Dining Room, this space has really been a great addition to our home. Plus, I found you all a super inexpensive Ghost Chair replica source!! (there might be more coming from the Hunted Interior + Domino next year!!!)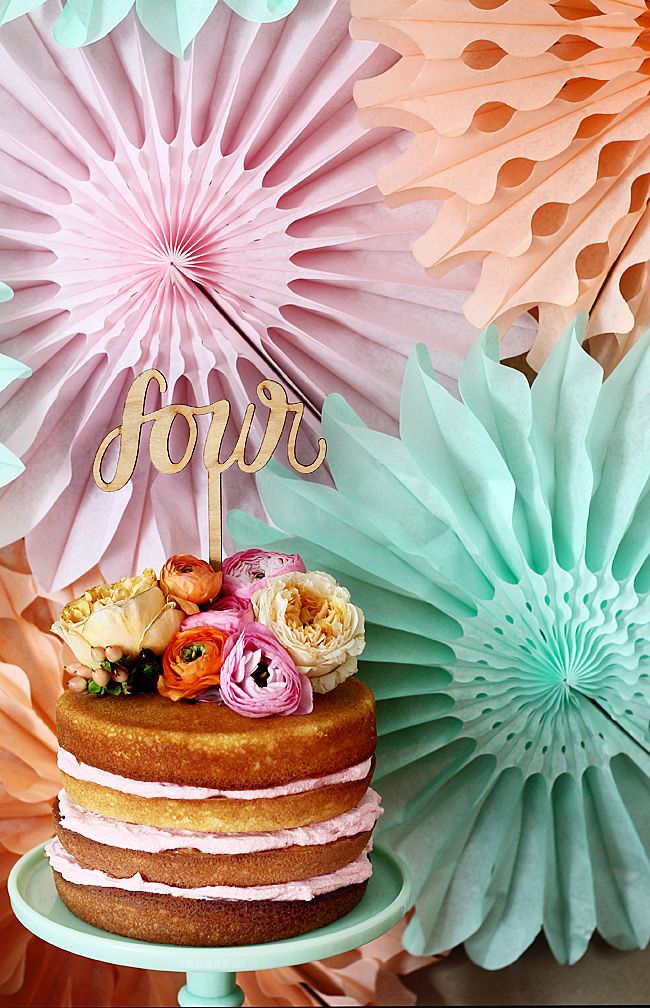 Garden Party
// Chloe turned Four this year, and we had the sweetest little party with flowers, butterflies & a deliciously easy naked cake.
Living Room
// I got to live out a dream of mine & not only redo our entire living room, but I got to do it all on camera with the Home Depot & Home Decorators Collection. Always being too scared to try video myself, I got the opportunity to dive into the realm of film with a huge crew taking over our home. This was not only one of the major highlights of the year, but one of my favorite experiences ever! Hopefully there will be more of this in the near future.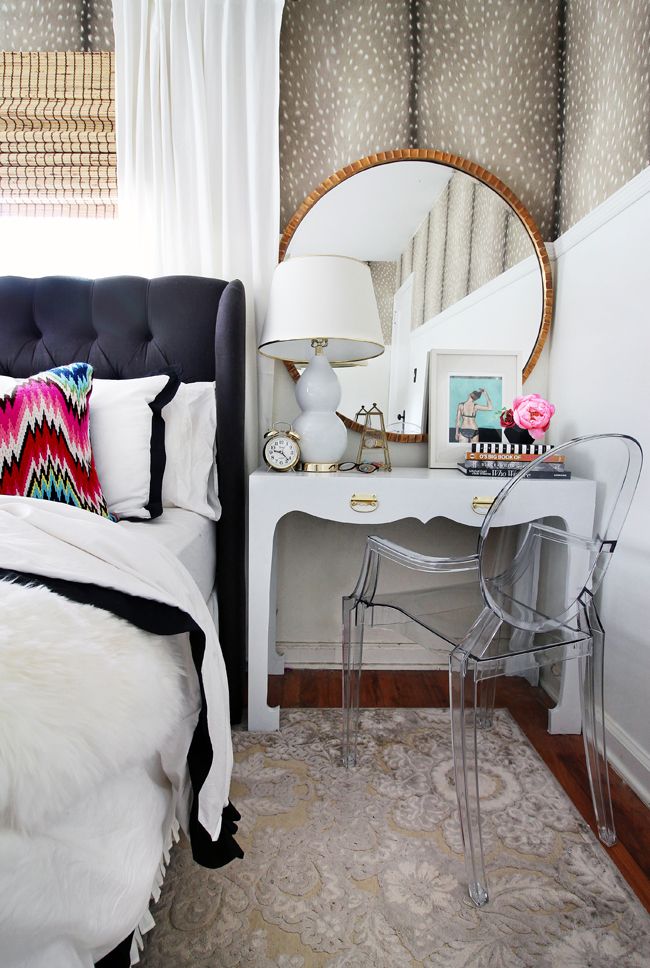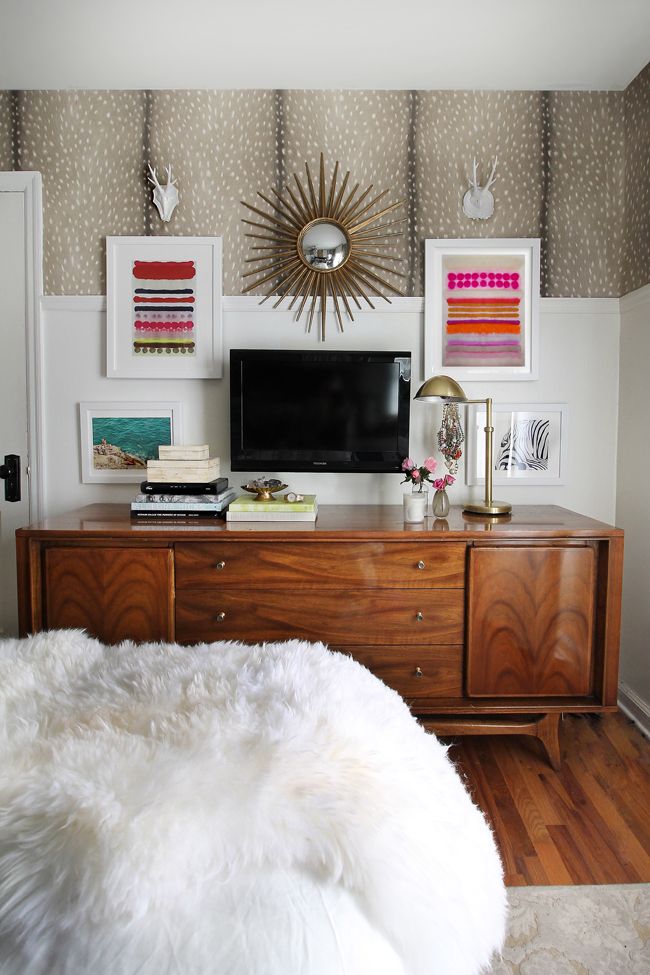 Bedroom
// After taking all of our existing furniture out of our Living Room, it led to a few other room refreshes. Furniture & Accessories were shuffled all around the house & our bedroom definitely benefited the most.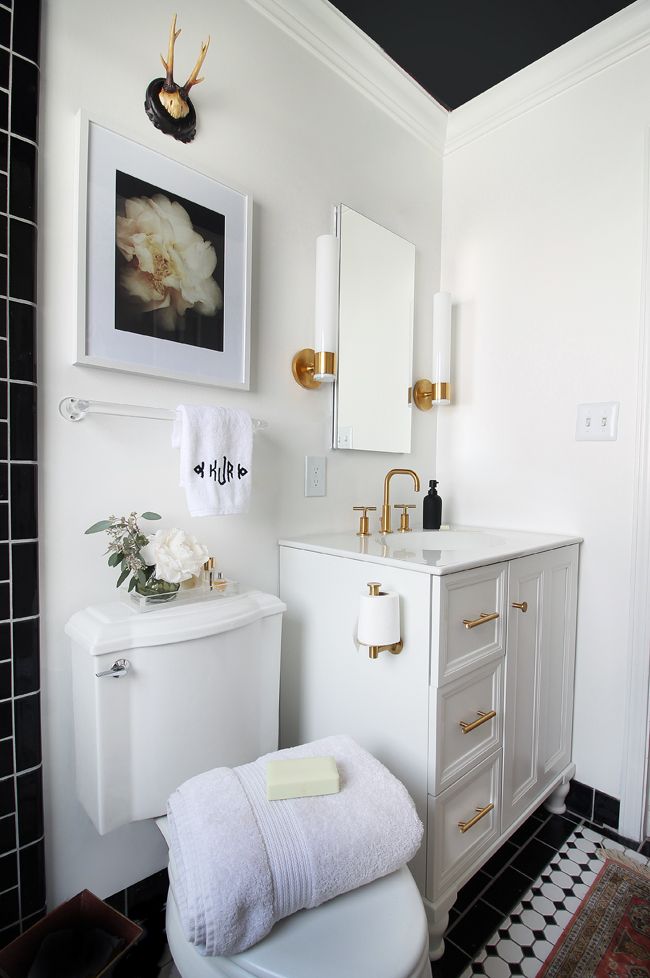 Bathroom
// Our bathroom was one of the few areas in our home that we hadn't touched after moving in. We paired up with Kohler & upgraded our Vanity area & I am so glad we did. Being that it is our only bathroom, & we now have another body in the house, the addition of extra storage in the vanity itself & the medicine cabinet have really been fantastic.
We are quickly running out of rooms to redo, but we definitely have some big projects lined up for 2015!! So stay tuned & thank you so much for returning project after project!! Your sweet comments are always appreciated & I can't wait to share more with you all.
Happy New Year!!
xo – Kristin