Our Christmas Story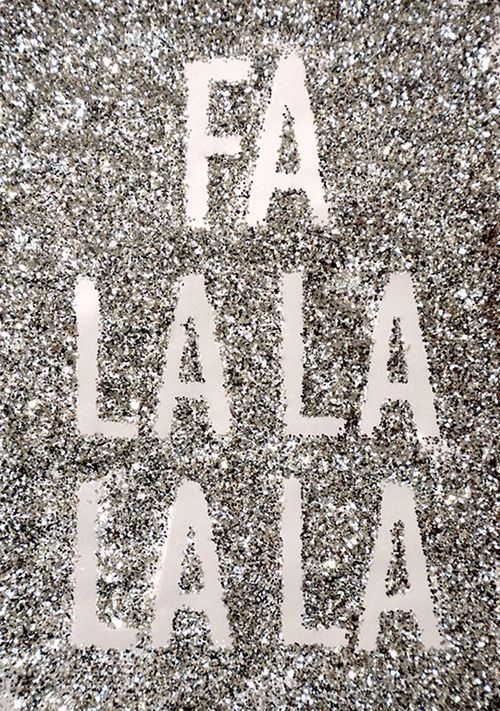 Our Christmas Present arrived yesterday, by plane, in the form of a 6′-3″ 15 year old boy. My stepson arrived in Atlanta & has come to live with us permanently. We thought this was going to happen around this time last year, hence the reason we moved our daughter
Chloe into the Dining Room
… I swear I wasn't crazy on that one. There was a plan behind it!! But unfortunately it did not happen, so plans changed, an office/guest room was made & that was that. Until a month ago…
We all made the decision a month ago to make this big change, so between all of the Holiday Parties, decorations, Christmas Concerts & Chloe's first ballet performance we have also been hard at work creating a bedroom for our son. We could have left the guest room/office as it was, however I don't think he would appreciate Orangerie Floral Pillows as much as I do…. so I did my best, at what I love & hunted the house to recreate a new space for him to call his own. I pulled out the tools & put together a few diys & got creative. Once finished, I tied the door up with a big red bow & after he walked in, I received the biggest embrace filled with pure gratitude. That hug was well worth the four coats of paint on the walls & all the hard work that went into creating this gift… In three weeks time.
So if you have noticed I have been MIA for the past few weeks, it is because we are trying to find our new normal. Chloe has stopped napping (which was my blogging time) & my office is now in our Master Bedroom, which makes computer work a little difficult with a sleeping spouse. And even though we now have four family members and a little dog in a 1000 sq. ft., 1 bathroom house, we wouldn't have it any other way. We will find our rhythm and fall back into place, but please be patient with the me as we find that in the next few weeks.
I have a lot of exciting plans for 2015 & can't wait to share them all with you. Starting with Todd's room, of course. So give your loved ones a hug, enjoy this beautiful holiday & appreciate all the true gifts in life. Merry Christmas.
Love, Kristin