Artistic Place Cards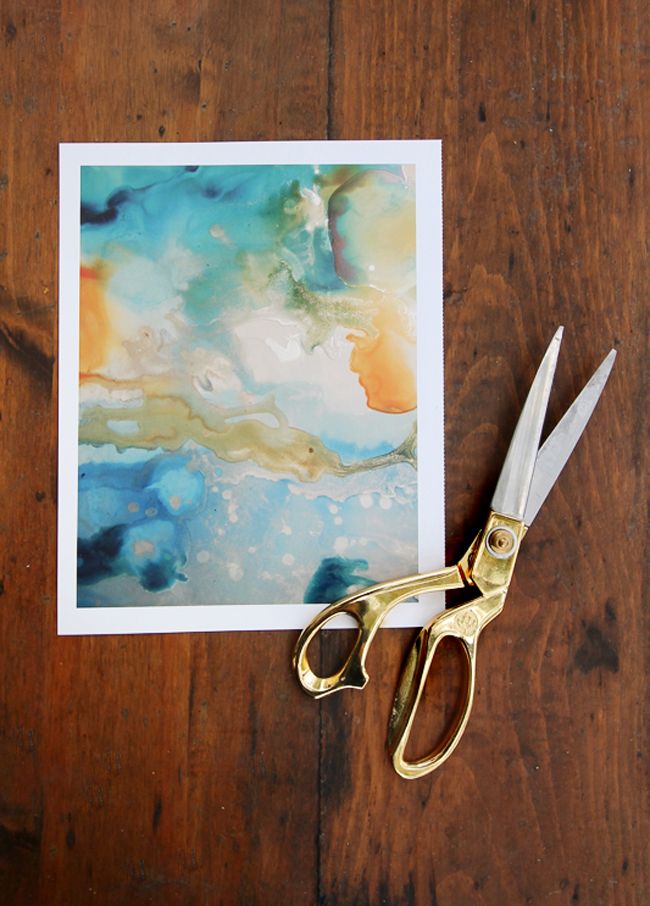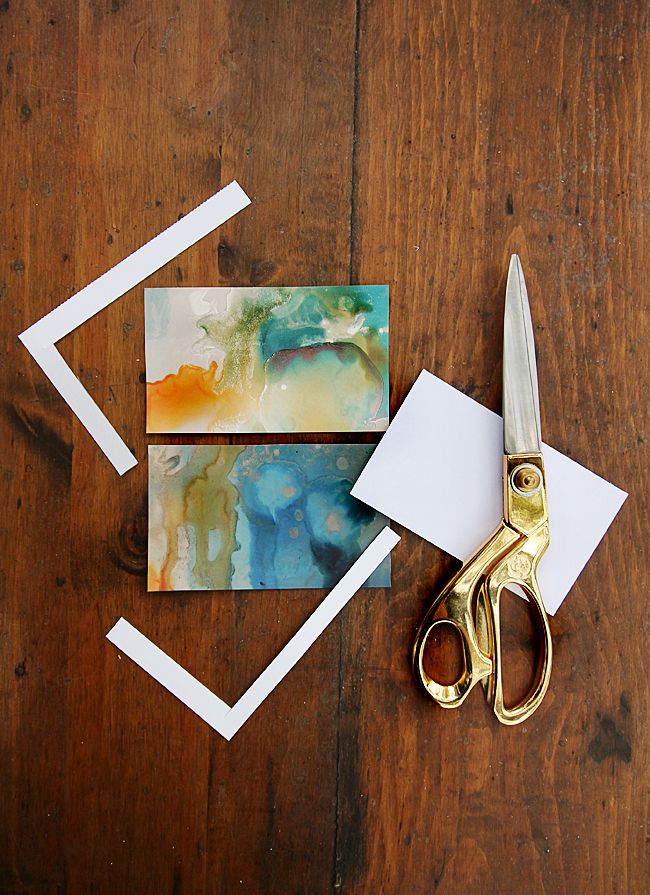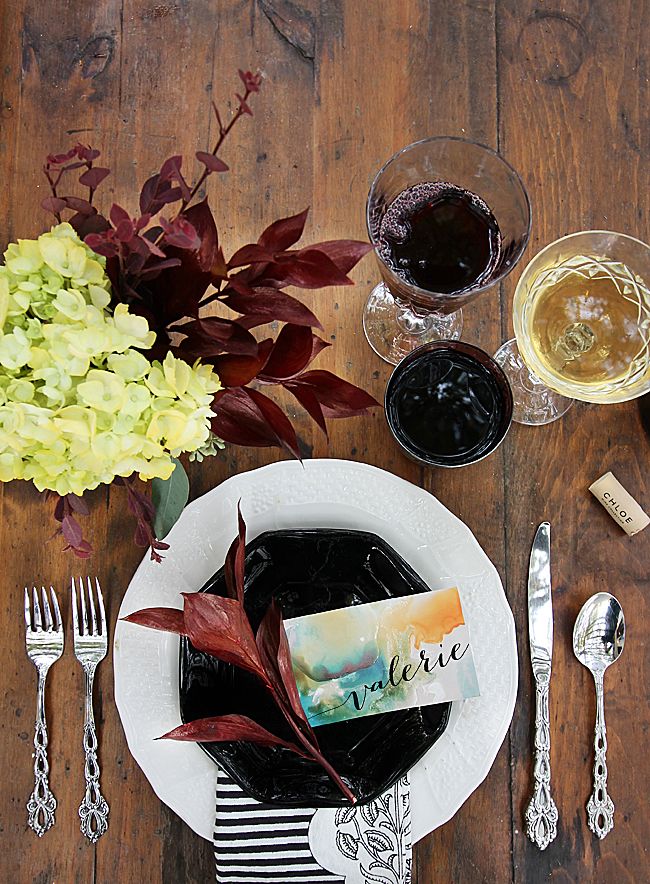 My talented friends over at
the Handmade Home
created a genius series of Art Books. The basic concept is they gathered lots of talented artists, compiled their work into
three books
& made all of the art perforated… yep, if you see a piece you like you simply pull it right out of the book & frame it! Rather clever those two… Well they challenged a few of us to think outside the frame & find a new use for some of their art included in the book & this was my solution.
Obviously the holidays are swiftly approaching & I have table settings on the brain! So I thought that their artwork would be a great way to interject a little color & pattern onto my fall table. I simply took the artwork out of the book & cut it up using a notecard as my template. I then used a thin oil based sharpie to write the name. I like to use oil based as they tend to work better on slicker surfaces.
Now if you are thinking to yourself "No one can read my handwriting!!" I would suggest getting some transparent vellum & have your printer do the handy work for you. I would layer the vellum over the art & fold a bit over on the back adhering with some tape or a glue stick.
I have also been known to print out the name & place the printer paper over the surface I would like the name to appear on. I trace over the outline of the letters with a pen, making sure to press down hard enough to leave an impression on the intended surface. This way when you remove the printer paper, you are left with an imprint that you simply fill in with your pen or marker… Cheater Calligrapher over here!
After doing the math, these come out to around… 40 something cents a piece. So well worth the little bit of effort to stand out this holiday season! If you have a large table I would even mix up a few of the prints to give you that gathered look.
To learn more about Ashley & Jamin's books head over
here
<<
Melanie from
My Sweet Savannah
is sharing her idea next, but be sure to see what the rest of the group does with their art too!
xo – K