Client Reveal: Major Big GIrl Room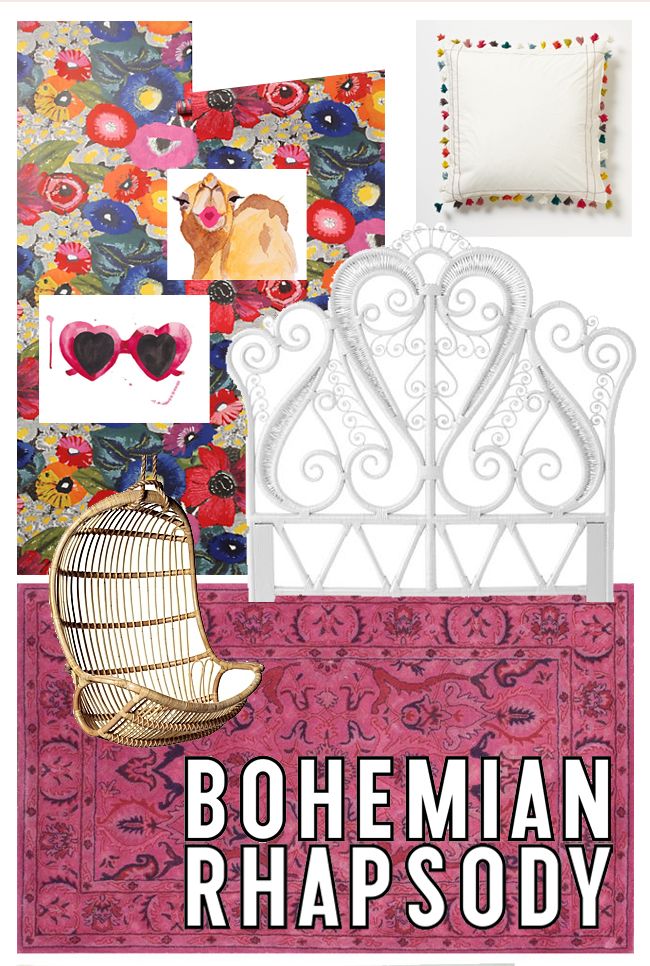 While I haven't been able to take on a lot of client work as of late… I am so excited to share this perfect little, I mean BIG Girl's room I worked on earlier this year. I shared the mood board I created a few months back, and my sweet client has nailed this design!! All of the fun colors were inspired by the amazing
wallpaper
placed in the nook. Right now it hosts her kitchen, but as she grows this would be a great reading spot or even a nice place to tuck a little desk. The majority of the pieces, while fun, are still sophisticated enough to grow with her, not out of! Which I think is important when designing a child's space. They only stay little for so long… as much as we want them to stay teeny forever.
A little vintage, a little playful, a little bohemian… enjoy!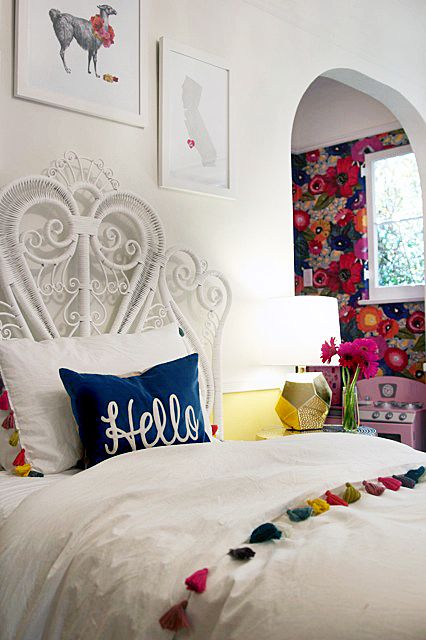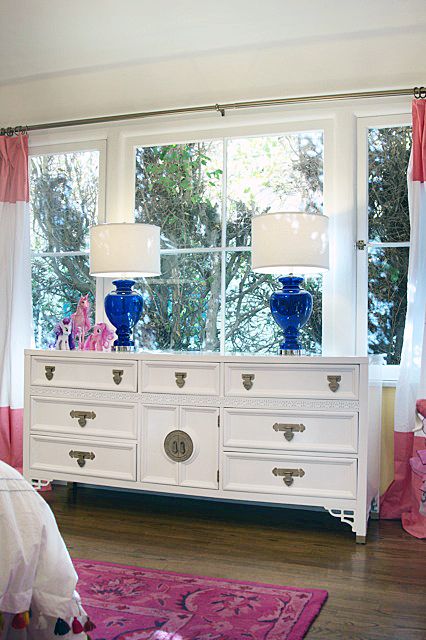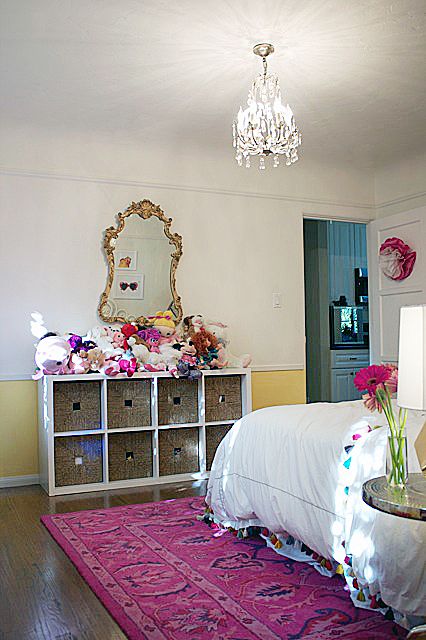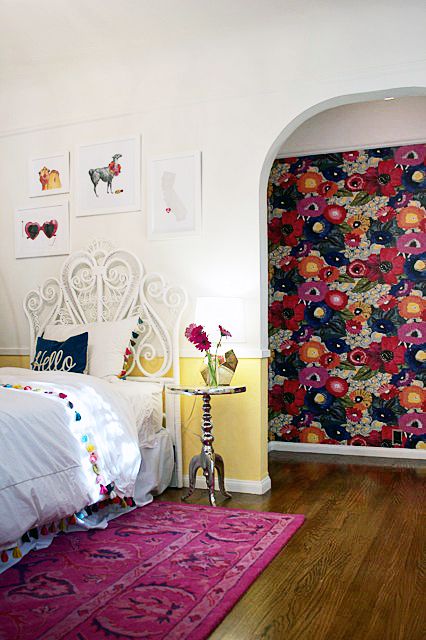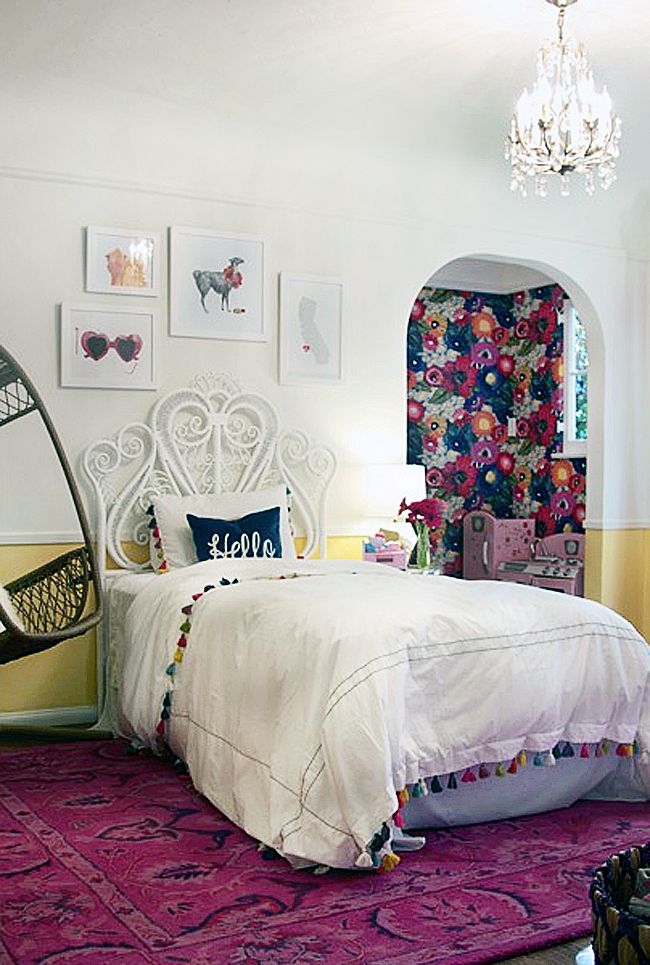 Isn't it adorable?! Btw… this is the same client as the eclectic vintage
living room
we worked on earlier as well!
xo-K