Make Mine Mustard
A few years back I jumped on the Mustard Yellow & Gray Train. But after having every client request the same color palette, I had to jump off that ride. That is one of the unforeseen problems of designing others spaces… you find a trend you love & after duplicating it dozens of times it becomes old, really fast.
While I haven't brought a lot of yellow back into the house, during our shopping trip this weekend I once again saw this color everywhere! I wanted to share a few fresh options for bringing other colors in with Mustard, in case you are looking to update your existing yellow, or maybe venture into something new, here are some great color combinations that will take yellow to the next level!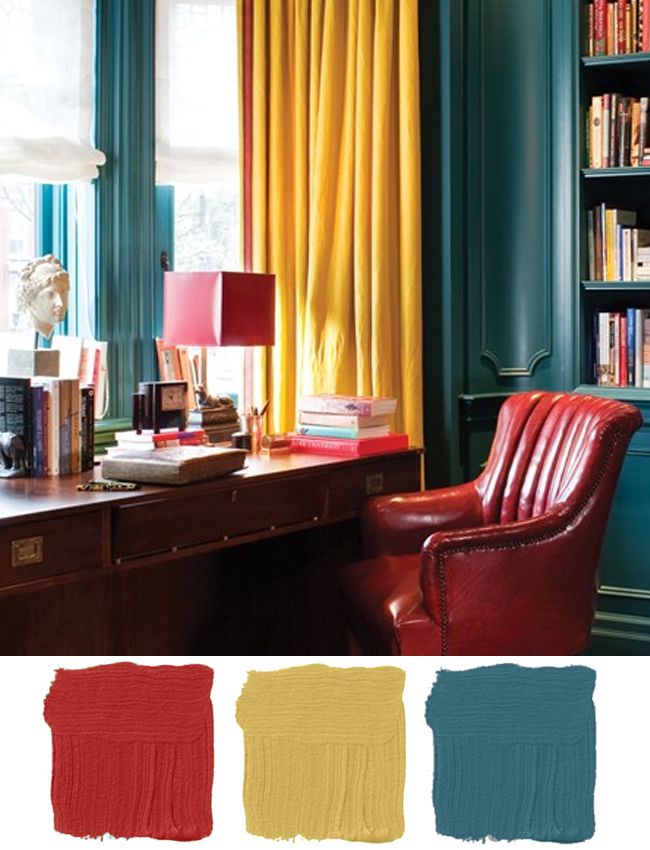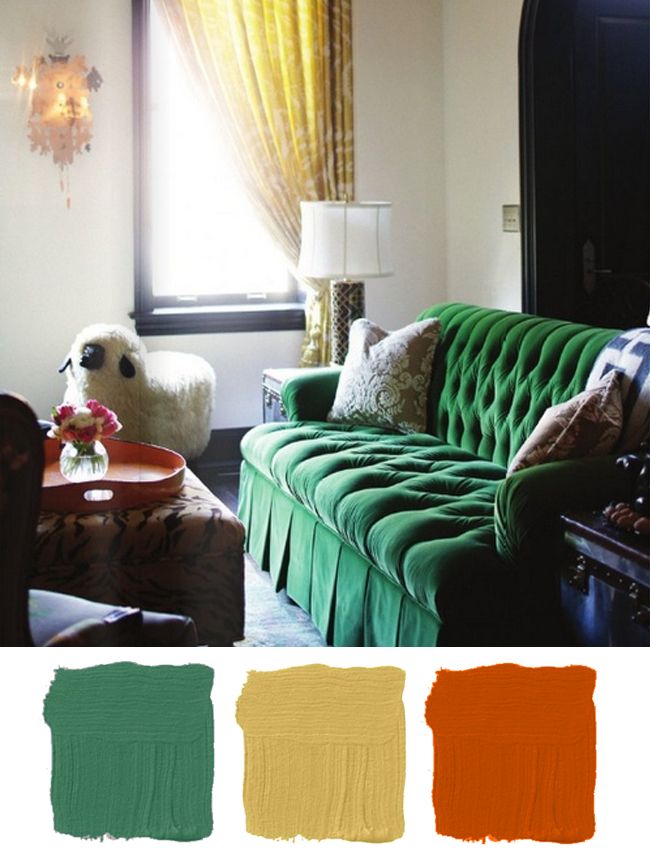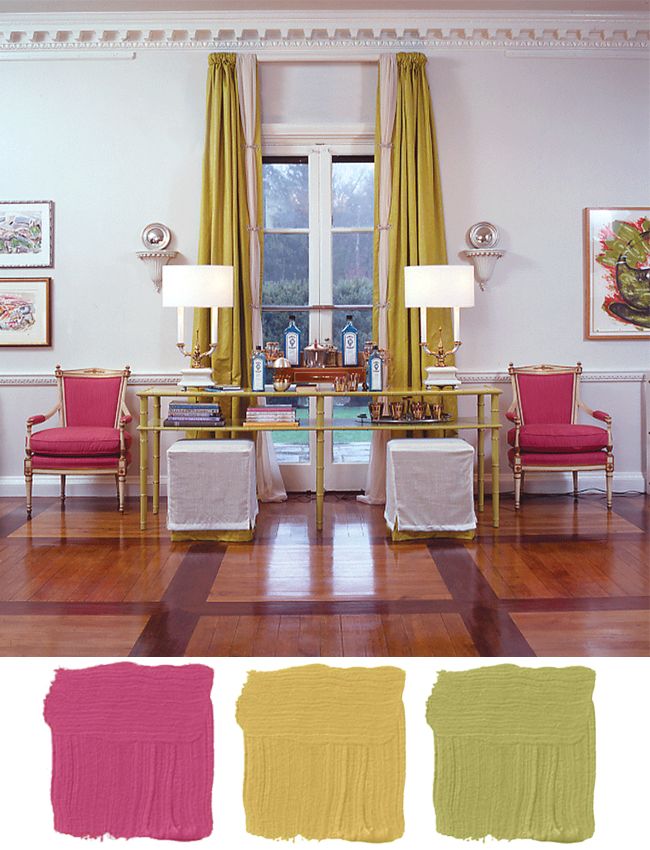 Here are a few of my favorite yellow home decor finds… just in case you have been inspired!