Somebody's Watching Me | Portraits on the Wall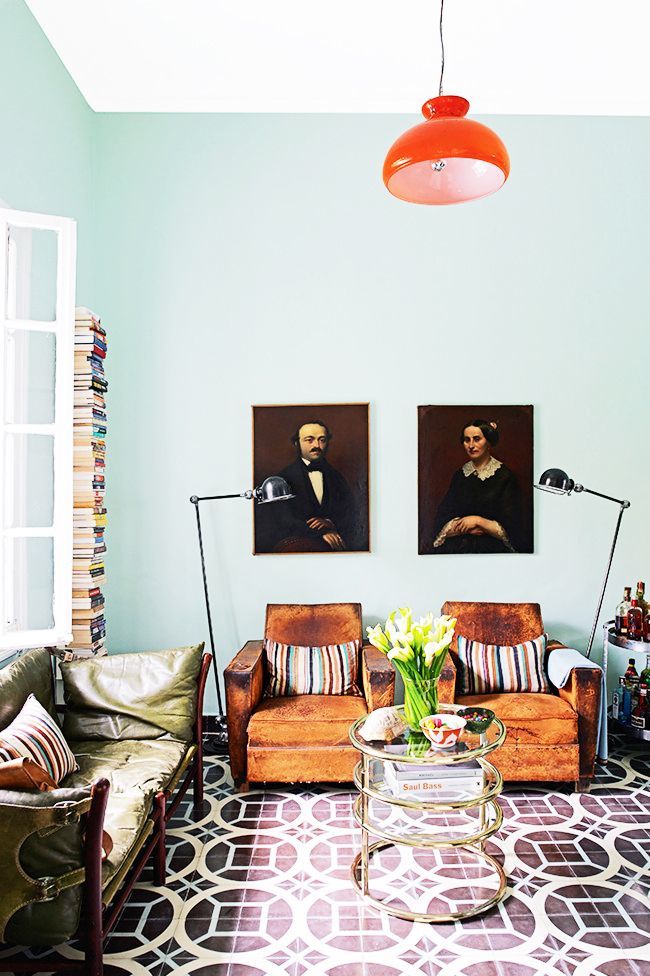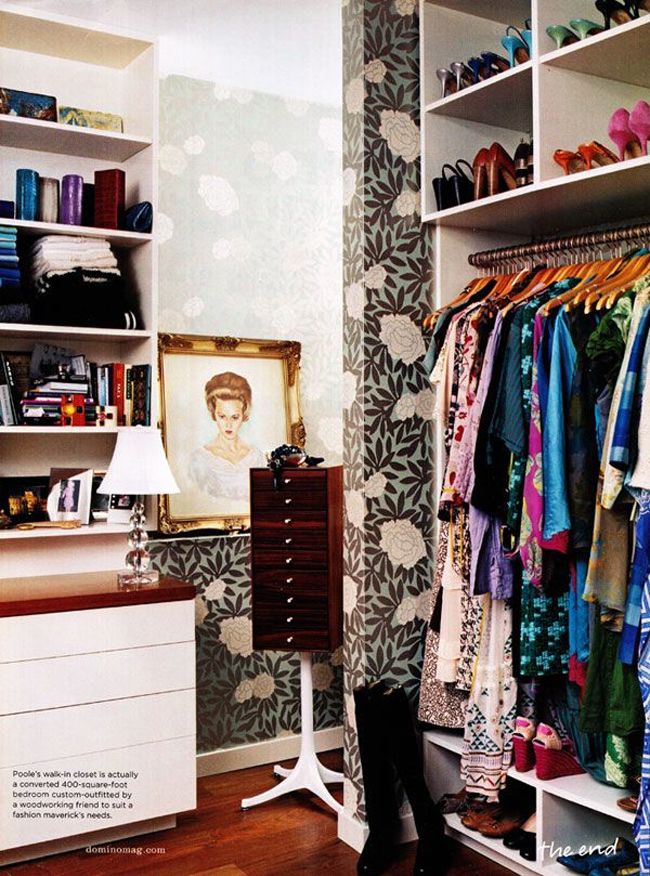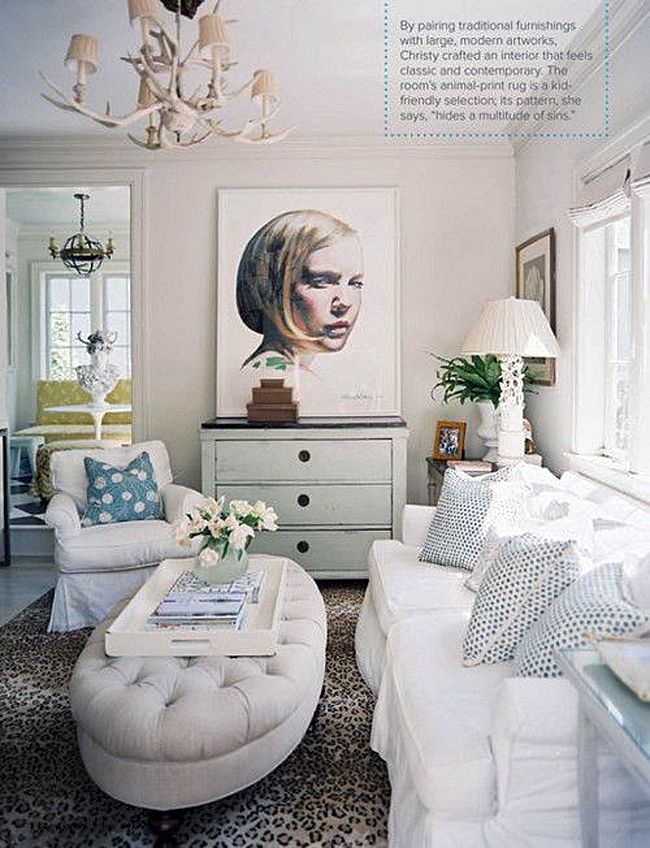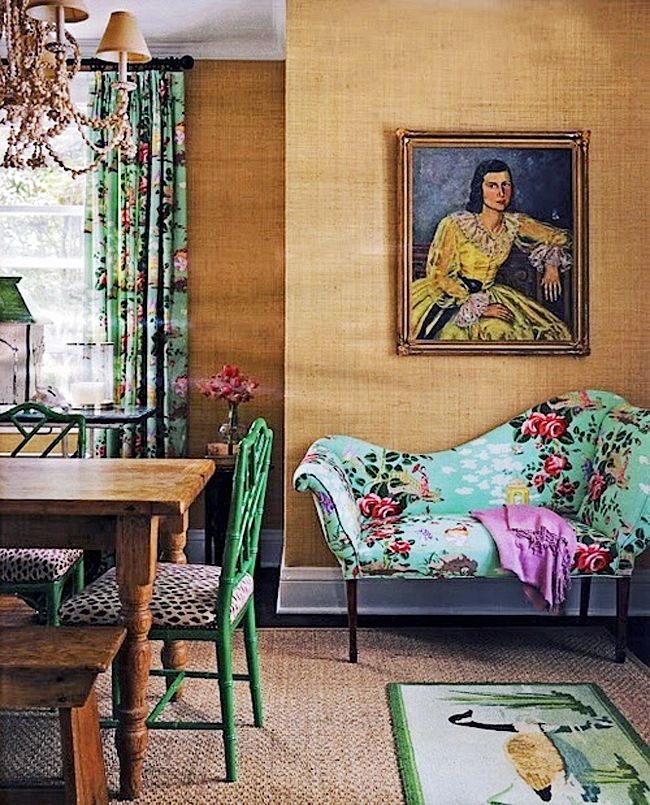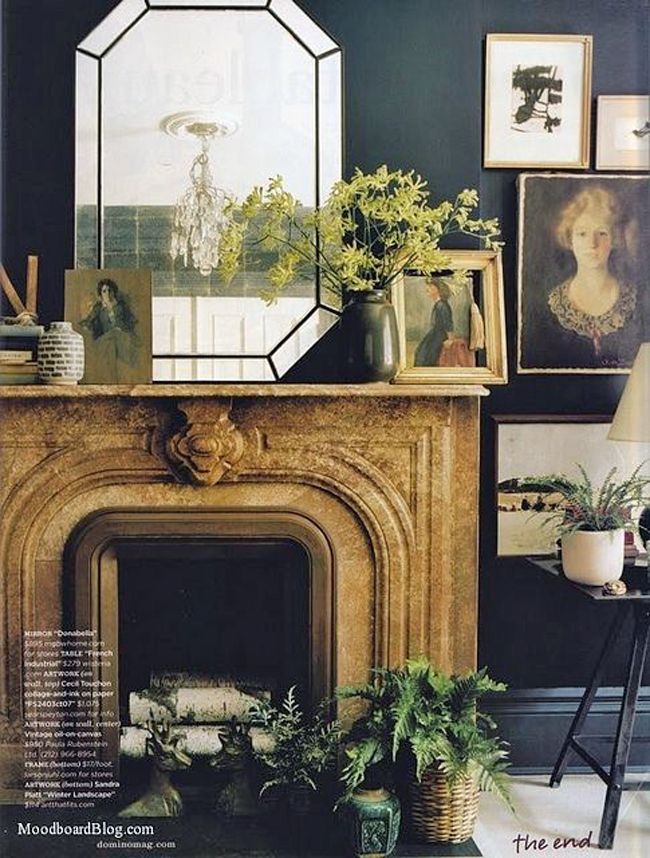 As I have mentioned before I have a wide appreciation for many art styles & genres, but I have always been a sucker for a beautiful portrait. A classic vintage portrait just adds a layer of sophistication to a space, while a modern interpretation can add instant character. I love incorporating portraits into a space to add a touch of history & mystery. The portraits I usually come across are from flea markets or thrift stores, so there is little to no idea who the image is based on or the actual story behind it. I find that makes the piece a bit more romantic. I also think that the saying about letting the art you choose speak to you, couldn't be more apropos when it comes to portraits. They all aren't works of art, but when you find the ones you love, you will know instantly.
We have recently added a large portrait into our own home (I can't wait to share it!) and I love the feel it had given our space.
Do you love Portraits as much as I do?!