Fresh Style Magazine Feature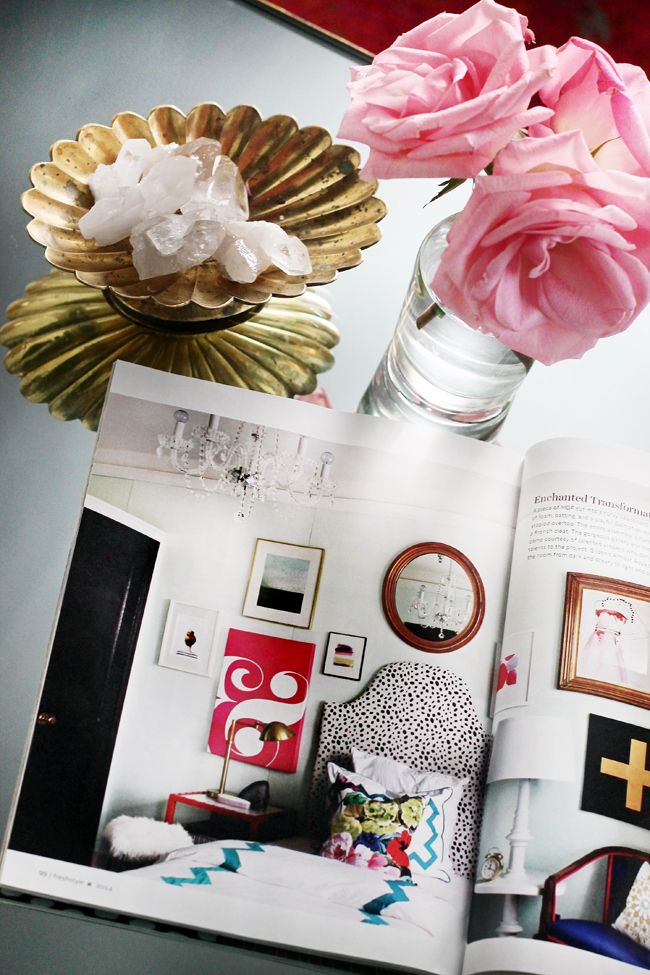 I'm so pleased to share that one of my all time favorite projects is currently in
Fresh Style Magazine
. For those of you that may be new, or may not remember… this project was done for
Room Service Atlanta
. RSA is an amazing charity founded by
Erika Ward
and
Dayka Robinson
that brings creatives in Atlanta together to share their talents with those in need. Dozens of designers took over two housing units in the Spring of 2013 & each were given a single dorm. These dorms are used to house Foster Children that are in the transition of taking on adulthood & learning to live a successful independent life. Each of the designers donated all of their time & talent, and we literally poured our hearts into each of these rooms. It meant so much to me to be able to complete a project like this & this would have never been possible without the help of so many of you that donated to the project as well.
Along with all of the donations, I made over furniture items I had in storage, bought for next to nothing at thrift stores & picked up off the side of the road. The room came together beautifully & I hope it has served as a fresh & vibrant space for the young women who have lived there since this space was created.
A big thank you to
Fresh Style
for the beautiful feature!!! You can look for Fresh Style at a store near you, or download the
digital version here
!! It is a beautiful new magazine showcasing many talented artists & designers.
Here are a few of the posts I shared while completing this project last year: