Summer Days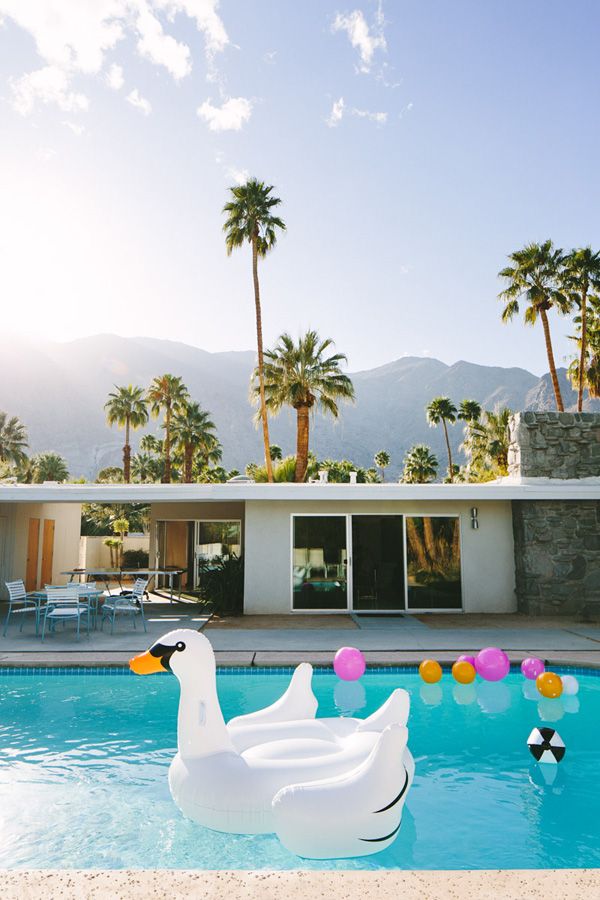 I hope you all had an amazing Fourth!! We shopped, played, ate way too much amazing food & topped the night off with fireworks in the backyard. Simple. Perfect for the long week we have had. We'll be spending our weekend with family & then diving into Monday with a bang. My little lady turns four on Monday! {
insert mom sigh hear
} She did ask for this
Swan
Float
which might be larger than our house… And I will be speaking at Haven this week, so hopefully I will get to see some of your amazing faces in person.
Here are just a few things I had to share from the past week:
I just finished a project using
this
fabric
& I LOVE it!
There are some great sales happening this weekend… you might want to check them out.