Aloha! Pineapple Decor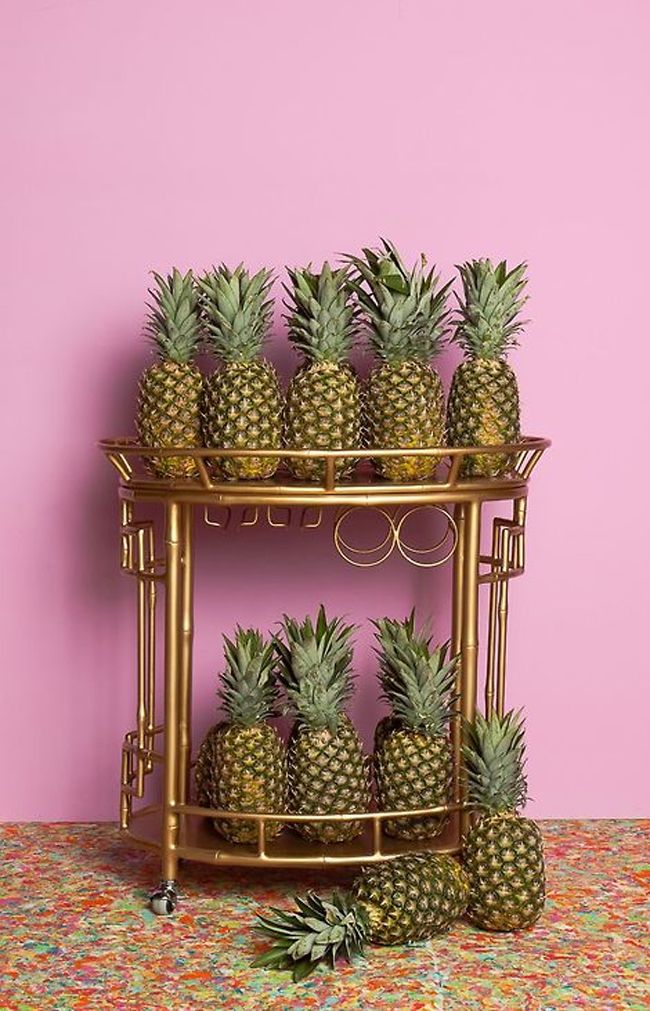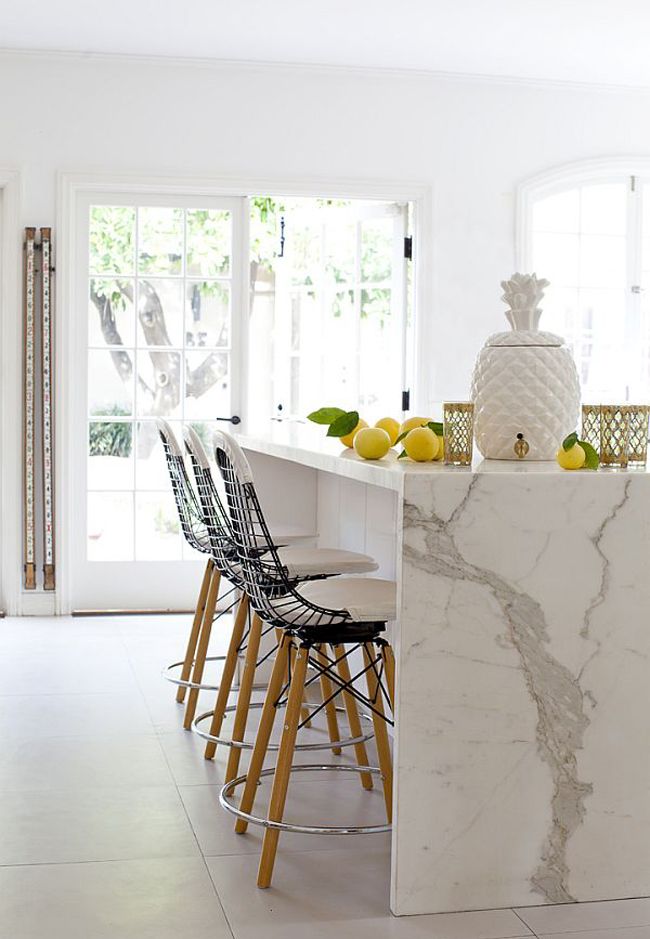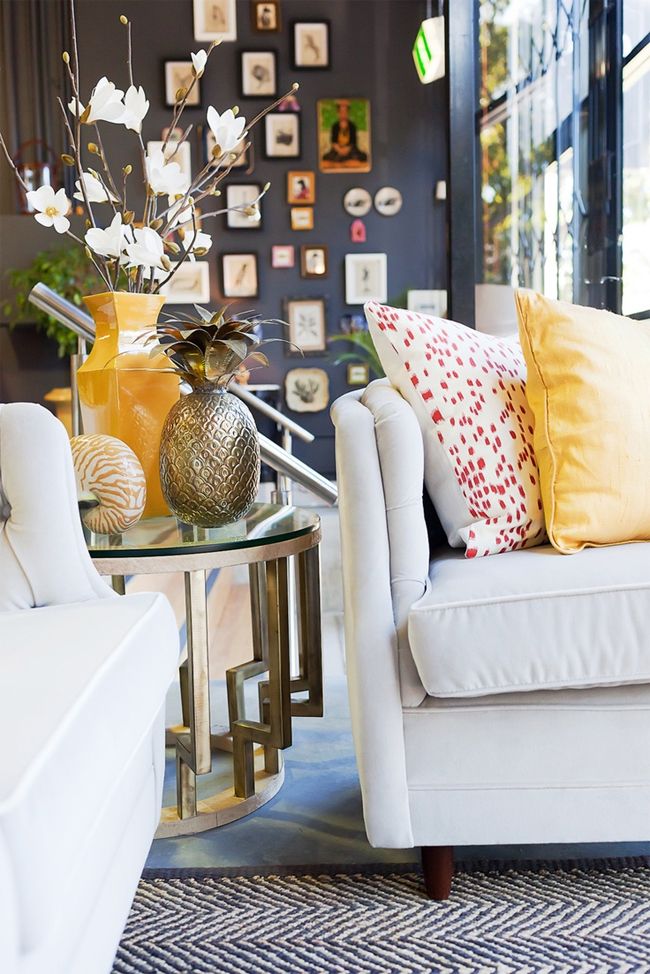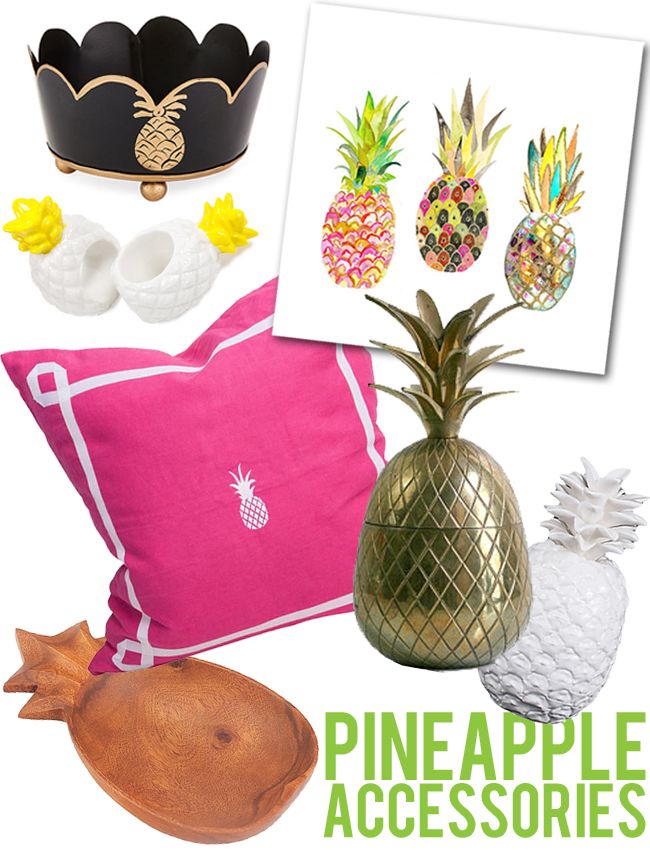 While Pineapples seem to be the "on trend" fruit of the moment. They will always be a classic & welcoming addition to this Southern Household. Whether traditional in brass, more modern in ceramic or painted in watercolors, these tropical fruits easily blend into almost any decor. To keep the look more eclectic & less aloha keep your pineapples to a minimum. A little goes a long way.
Hope y'all are having a stellar Thursday! I know I did thanks to an hour long massage. so needed that. I'm going to go play with some cocktails for a fun post coming up next week! So stay tuned.
xo – Kristin