#SpringMadeSimple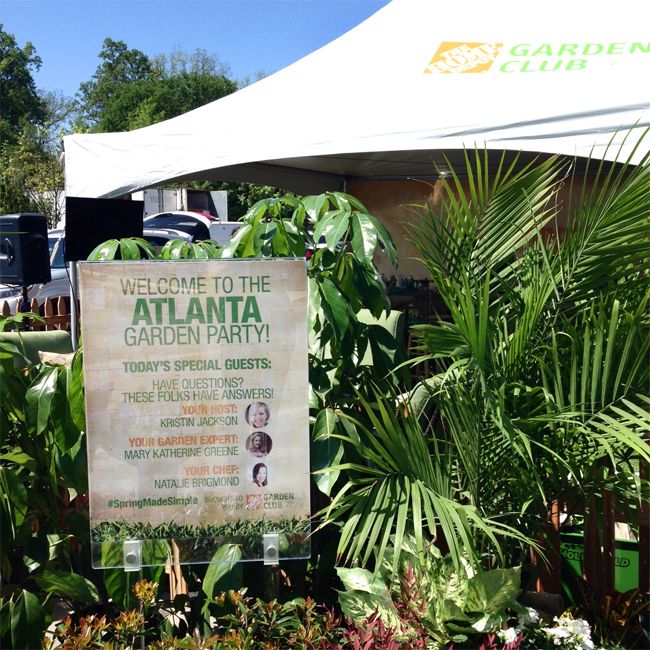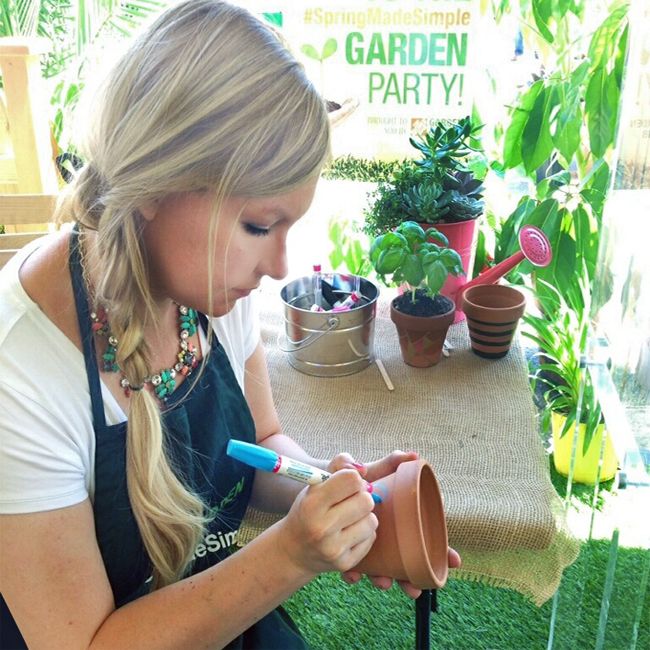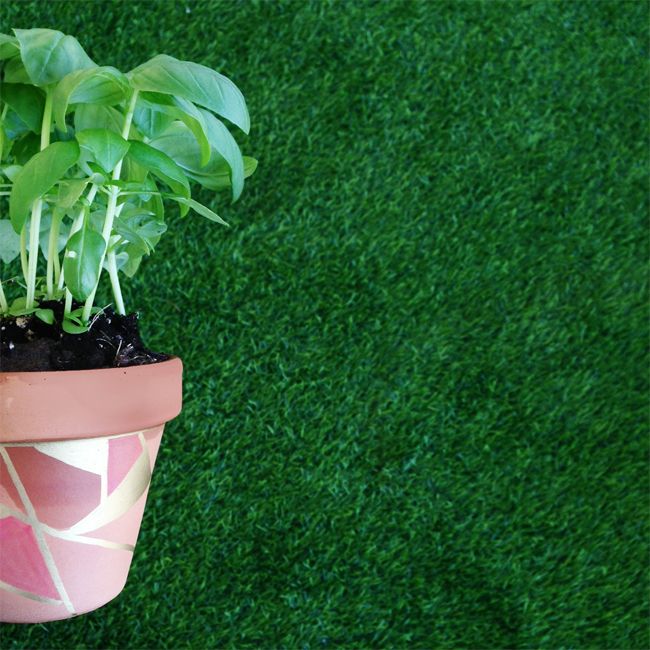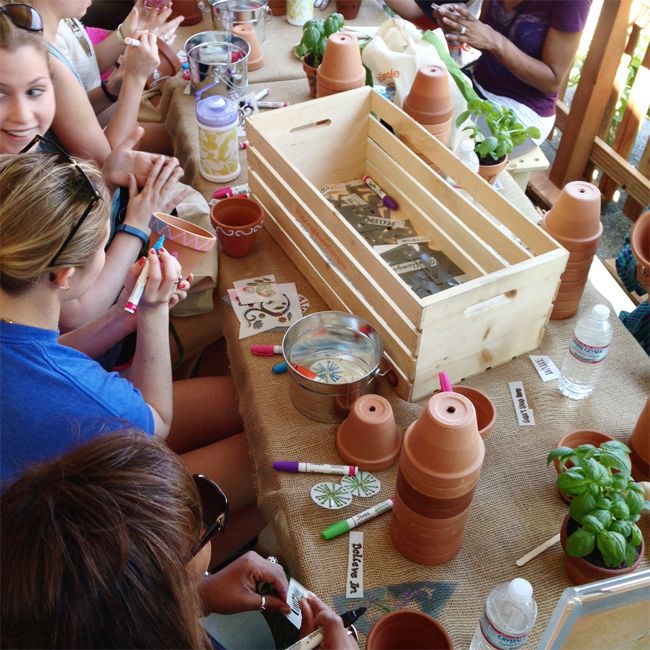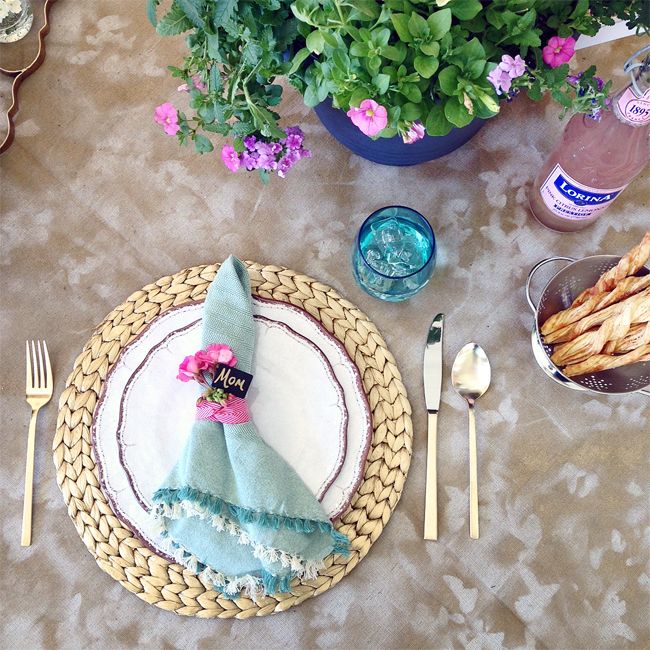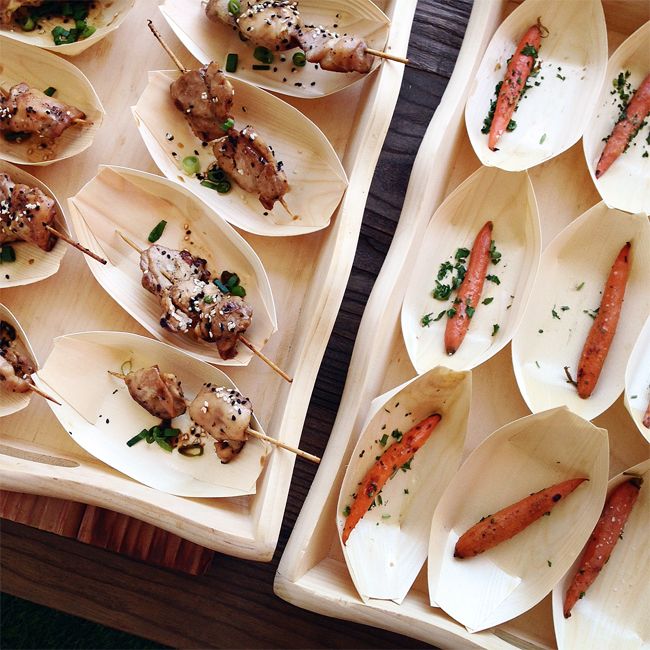 The Atlanta Home Depot Garden Party was a hit!!! We decorated hundreds of pots, planted tons of herbs for everyone to take home & ate some amazing food. Those grilled carrots were ridiculously good.
Everyone who came through made friends & got really creative with the pot decorating station. It was full of stencils & paint pens. I was impressed with the focus that a lot of them had when creating their designs. Men, women & kids all jumped in at the chance to get their craft on.
Chloe even came out & decorated her pot with a pink pen of course. When given the choice of what to plant, she went with Basil. By the time she was home her plant was almost gone because she ate all of her leaves!! When I say she LOVES basil, she really LOVES basil!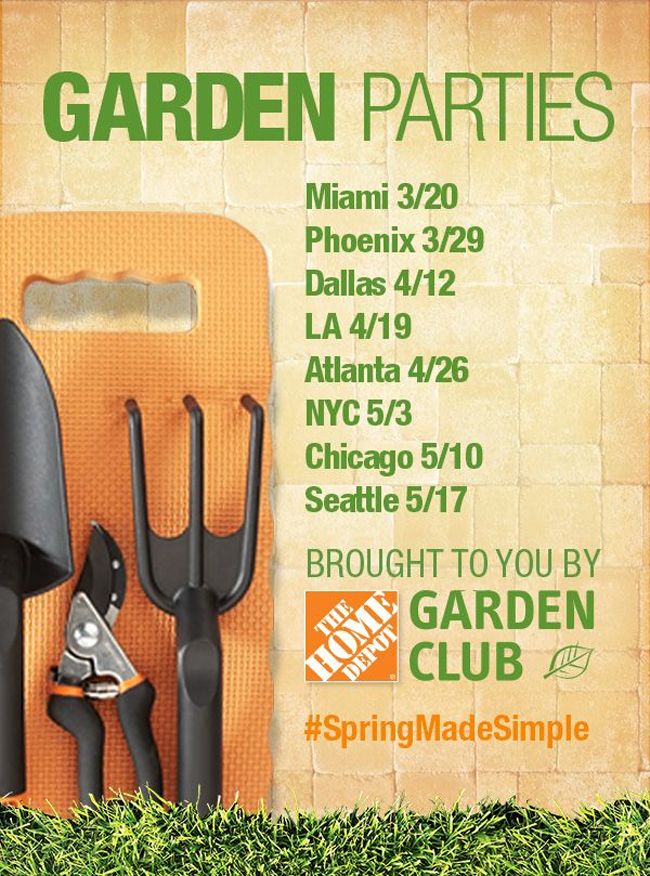 x o – Kristin
This was a sponsored post by the Home Depot. But all images & reviews are mine.