Fashion Forward Decor
When shopping for Fashionable Home Decor, don't forget to look at some of your favorite clothing stores for some equally stylish finds. Three of my favorites for Home Decor options are
Zara Home
, Saturday by Kate Spade &
H&M Home
. Most of the finds are really reasonably priced //
which is great for a trendier purchase.
These are also places that your friends may not think about when creating their space. So no need to worry about having the same pillow as your neighbors… Below are a few of my faves from each site. But these are just a smattering of their options, so be sure to give them each a good look.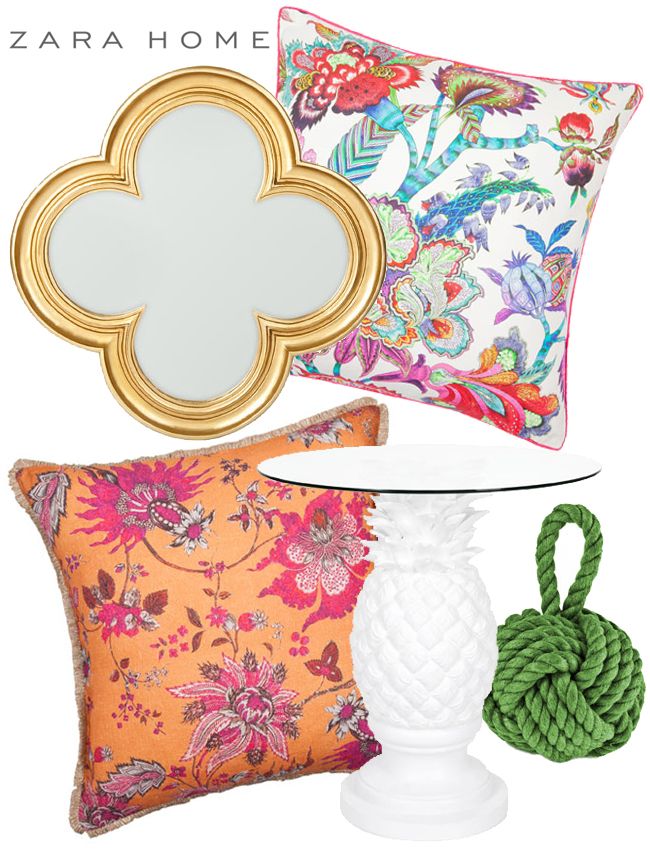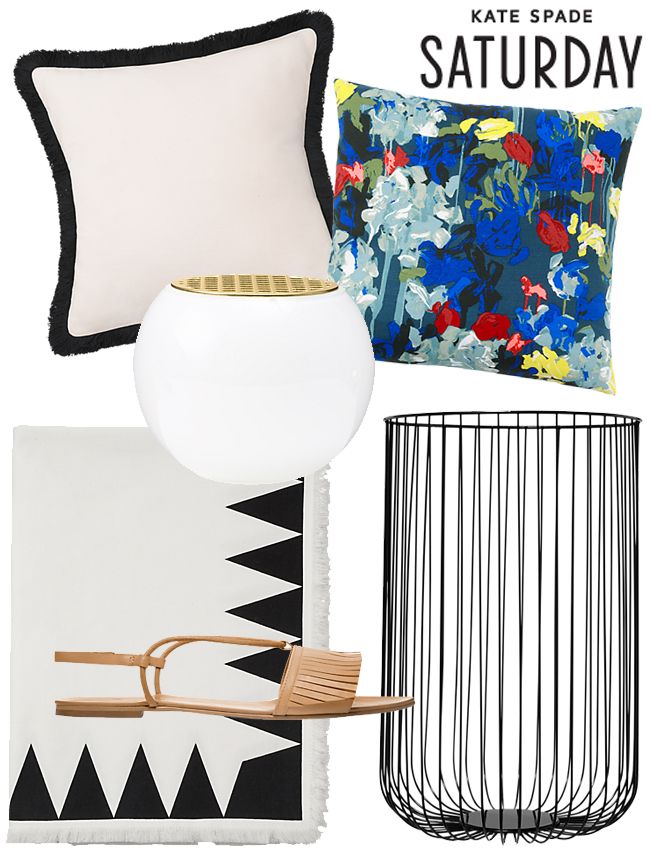 I know the sandals aren't home decor… but they are oh so cute.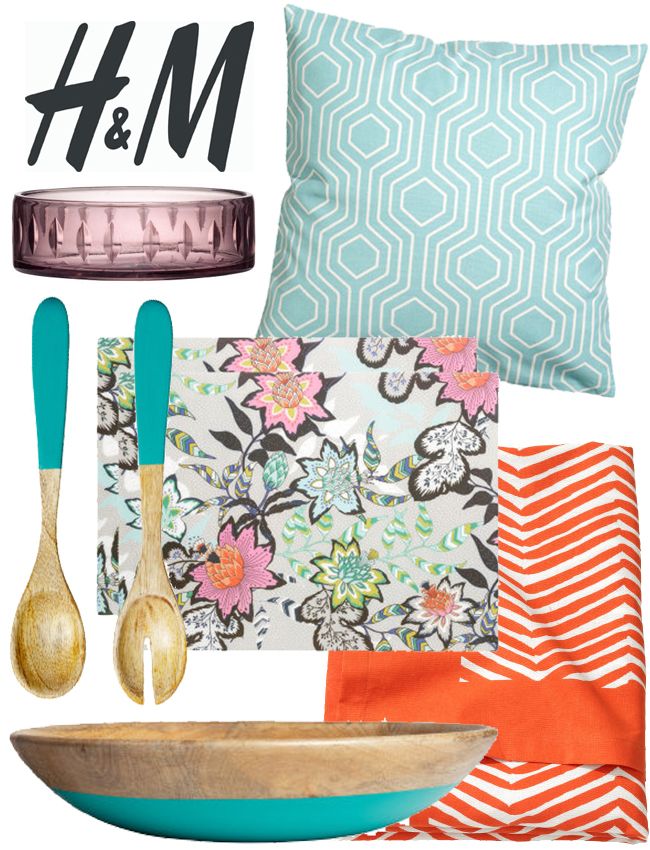 x o – Kristin