Seeing Stars
via Elle Decor
via Veranda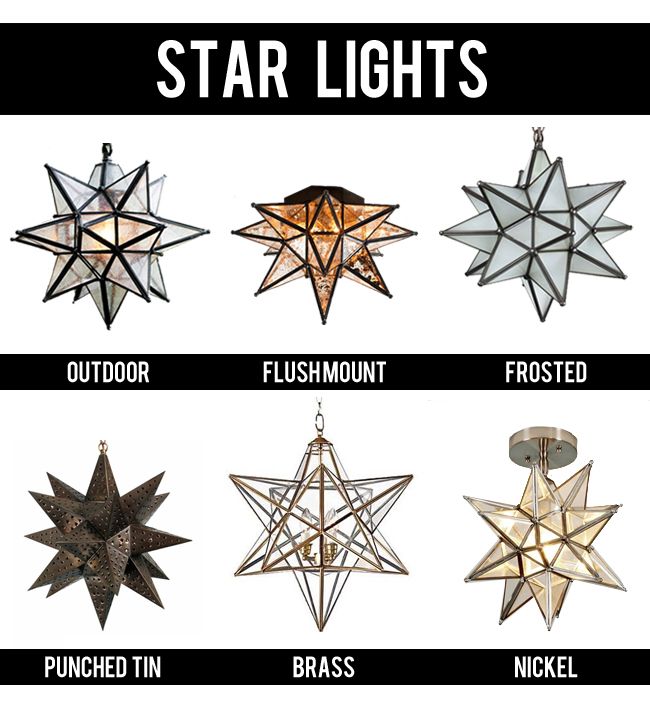 These Moravian Star fixtures have always been a staple of mine for design clients. They are timeless additions to any style interiors & pack a lot of style into one little package. These fixtures can take a small hallway into gorgeous one in seconds. Plus, they come in every single style, shape, need you might want.
Speaking of STARS!! Voting is still going on for the first round of
Creating with the Stars
! I can't tell you which project that
Kristin from Bliss at Home
feverishly (literally!) worked on, but I hope you go over & vote for your favorite. They all blew me away!!! But I must say I am partial to ours & would have it in my home in a heartbeat!! I'm so proud of her work.
x o – Kristin