Early Party Planning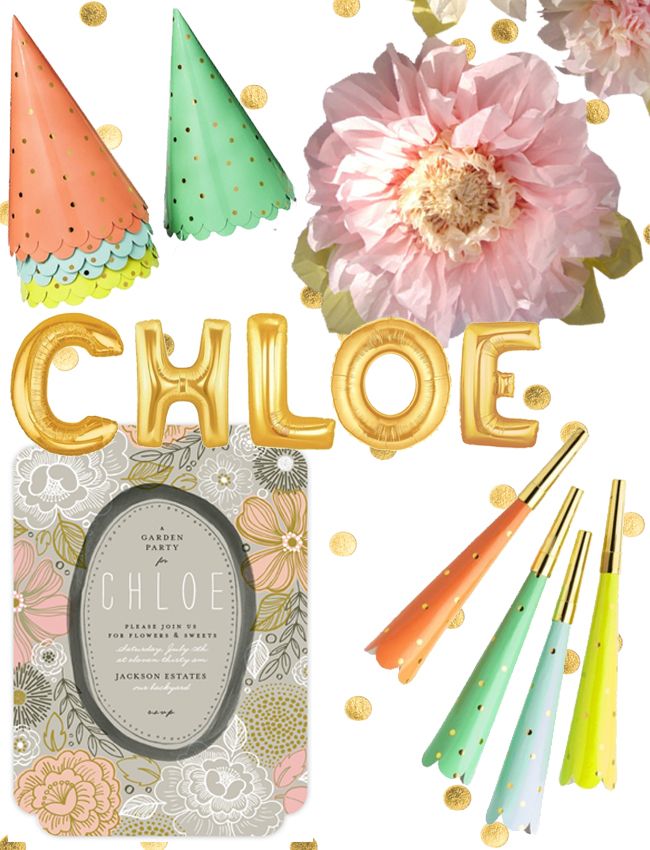 Have you all seen the cuteness overload that is
Oh Joy's Spring Party must haves at Target
yet?!? We snagged a few necessities over the weekend for Chloe's 4th Birthday Party. She has already requested a Garden Party theme…
definitely my child,
so this line has everything we need! I think she has high hopes for our new outdoor space!
While her birthday isn't until July, I knew these items wouldn't be around so they are hiding in the closet until then. Being the party fanatic that I am, I went ahead & started planning a few of the details. Maybe this year I won't be running around with crepe paper in one hand & balloons in the other as the guests arrive. Who are we kidding??! That is totally going to happen!
If you'd like to take a look at her other parties, (which are two of my most viewed posts btw! Maybe I should be a party blogger instead!) here are the links:
x o – Kristin