Patio Style Challenge 2014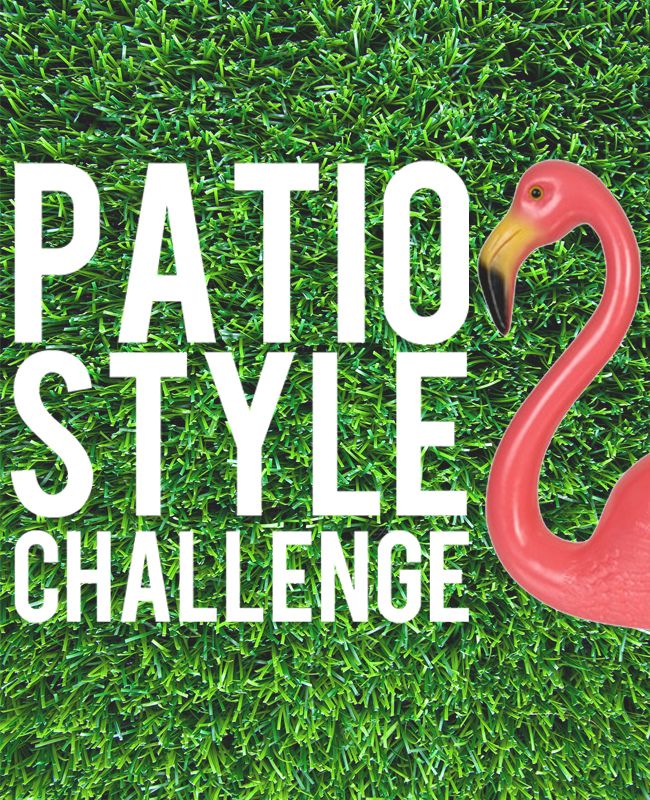 Woot Woot!! If you follow me on Instagram you already know that I am once again participating in Home Depot's Patio Style Challenge!! If you are new & aren't familiar, the Patio Style Challenge is where Home Depot sends each participant some sort of Outdoor Patio Set & we are to create a space around it. And as you know, I love to tease, especially on
Instagram
, during the whole experience without actually giving the project away. I'm sure some of you have a question or two, so here are a couple facts about this years project: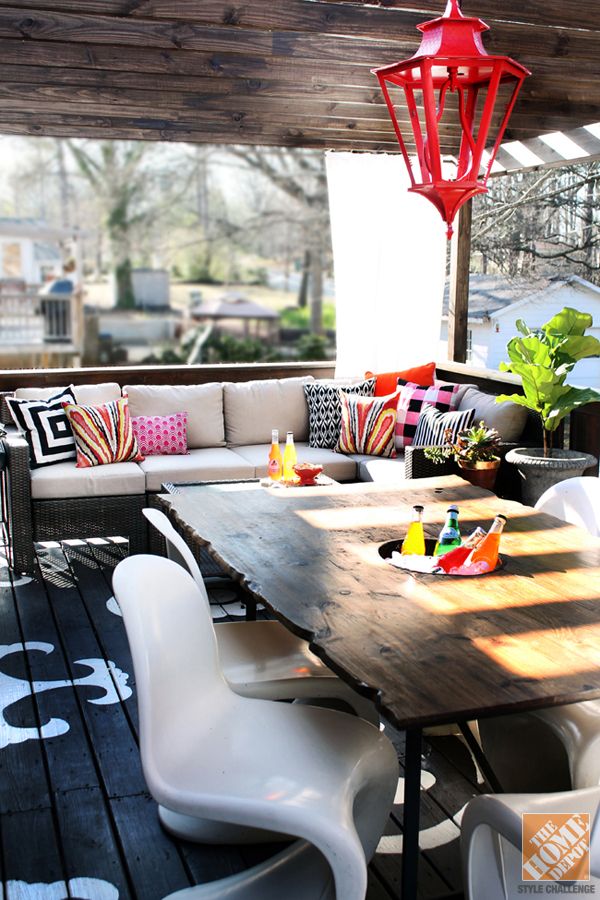 Guaranteed & already ordered… Astroturf & Flamingos. No joke. It's happening.
We have already taken down a tree (a dead tree, no hating please) to make room.
& that is all you get. So if you want to see all of my little teases & follow the other participants you can follow the hashtag #HomeDepotStyleChallenge on Instagram & you can see all of our outdoor inspiration on this
Pinterest Board
.
So between this, the
Creating with the Stars competition
& two other yet to be mentioned projects I am going to be pretty busy this next month. If you need me I'll be covered in paint/dirt/sweat/tears either separately or in some combination over the next few weeks.
Hope y'all are having a great week!!
x o – Kristin