Adding Legs to Furniture aka Franken-Furniture
As I have mentioned a few times {cough cough} while working on the Room Service Atlanta project I have been on a severe budget! While a majority of the items have been donated or were from my personal hoard collection, I couldn't come up with a nightstand that was the right height, width, shape, depth, price… well anything. So I got really really creative. So much so that this project could have easily been a disaster. I thought it was worth the risk though…
I started with some Nesting Cube Tables I have had for years. They have been side tables, shelves & plant stands, but have never really suited any of the locations they have lived in & have always been a tad awkward. I have tried painting them, adding nailheads… nothing seemed to work in our space. Hence the reason they had been banished to our crawl space.
image via Studio Hip… mine were nearly identical prior to their numerous transformations…
After taking inventory of the items I had left, the idea struck me to use the largest one as a nightstand. It was the right depth & width, the price was right… free, the only problem was, it was 7″ too short. Why not add legs?!?
I found these from Lowes.com & scooped them up.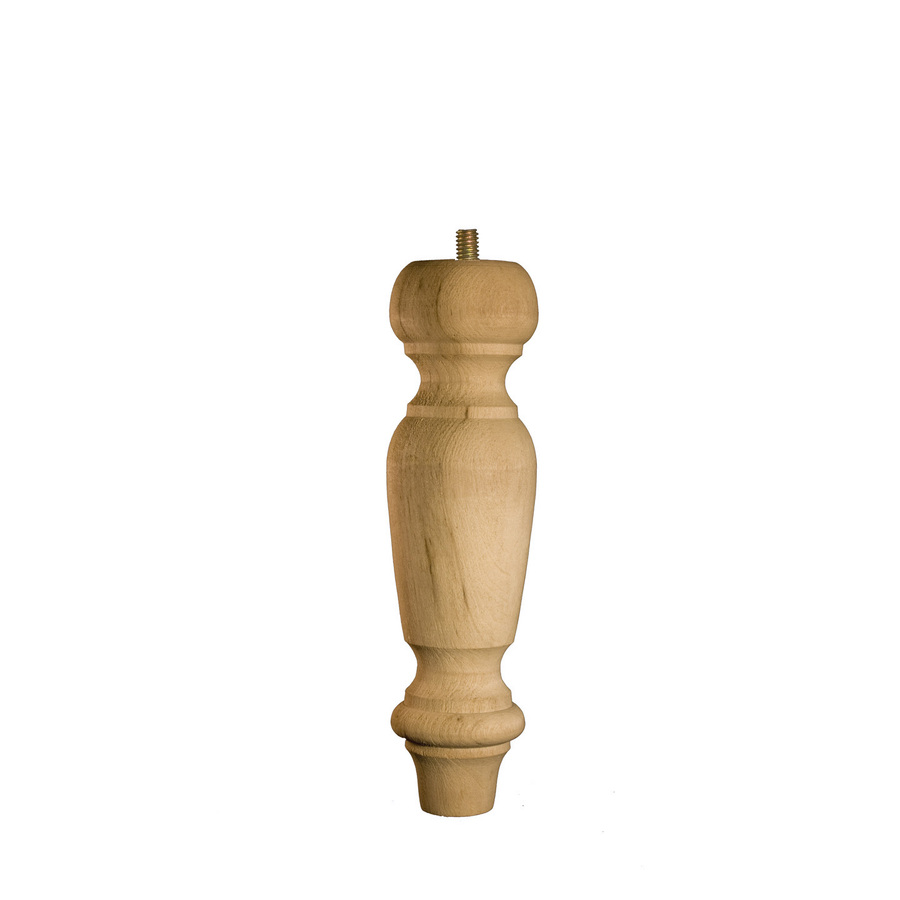 As soon as they arrived I drilled four holes into the base of the largest table, added a little Gorilla Glue for added stability & painted my Franken Furniture to give it a consistent look.
My cube table had a solid base originally which helps to create a finished look. I was nervous it would look disjointed, but once it was all the same color I was really happy with the results.
One of my favorite elements of the table was that I left the nailhead trim I had started a year ago in. I decided to simply paint over it. It gave an almost hobnail effect which I am loving!
I can't wait to get it in the space & style it up for real next to the bed!
Love this red!
Would you ever consider adding legs to existing piece of furniture? Or have you ever created any Franken-Furniture? I'd love to hear about it!