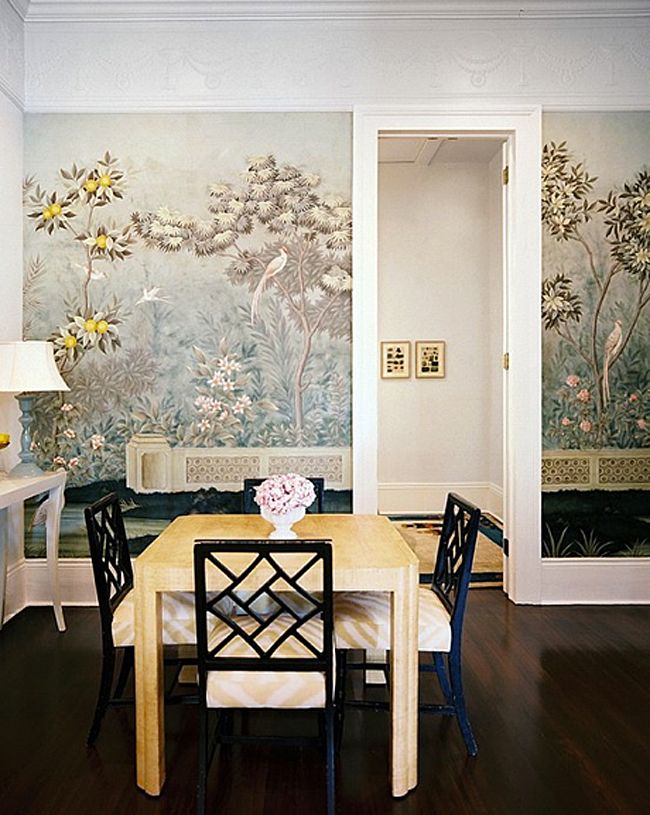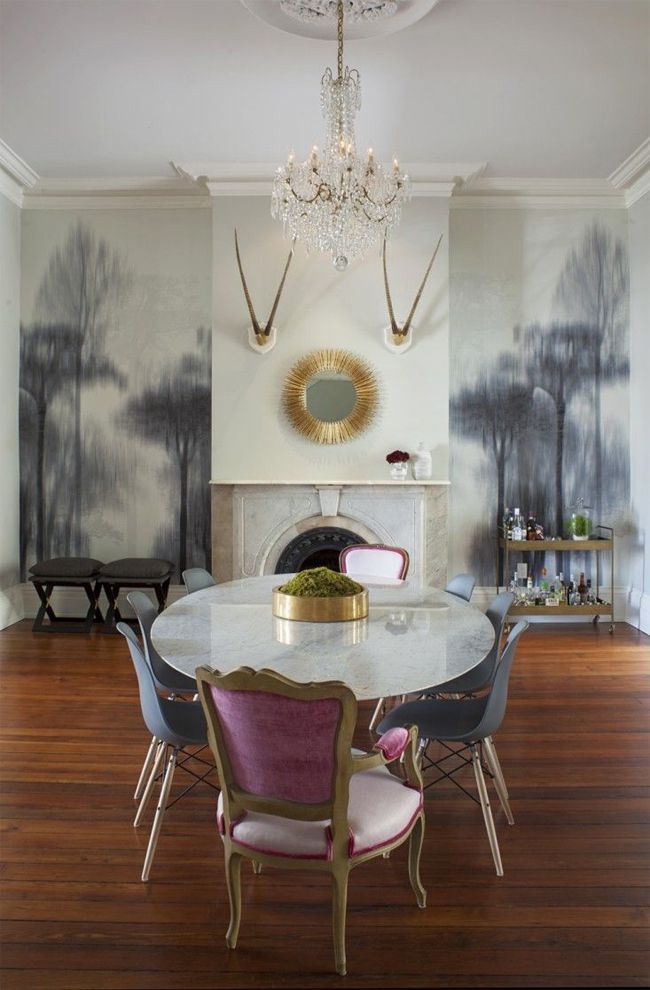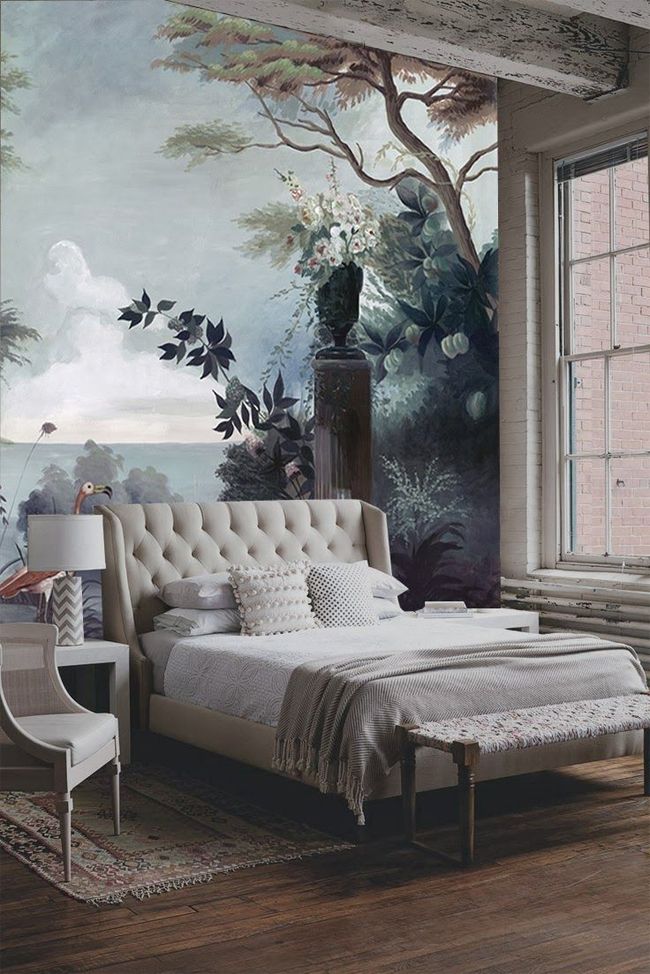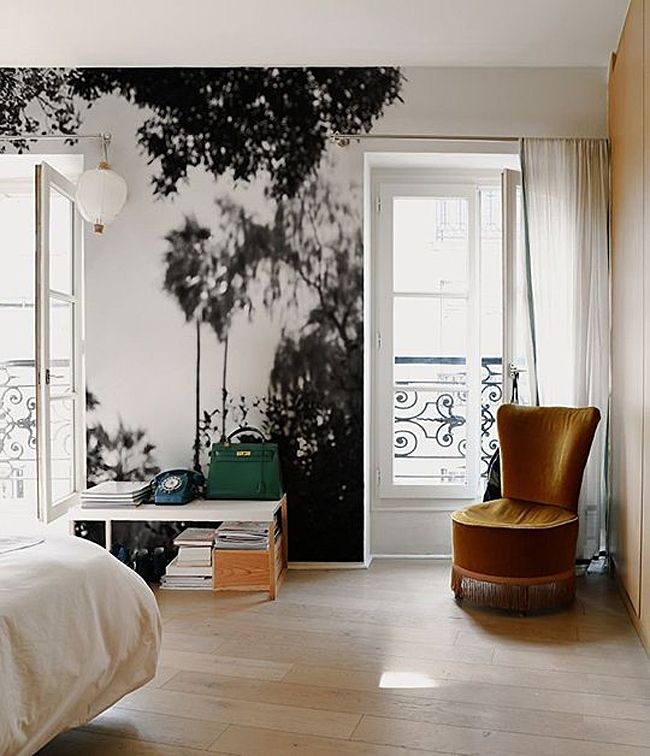 In passing a few days ago, I was talking with a friend about a large blank wall in her home & I mentioned the idea about a mural. She looked at me & said, like a tree painted in a nursery?! And I smiled. Automatically envisioning exactly what she was thinking. Murals can be installed (or painted) in any room of the home & can be as traditional or modern as you are willing to consider. As real or whimsical as you would like.
While I am personally drawn to the more traditional garden vignettes, cityscapes, world maps & even family photography are great options to fill a large wall begging for attention. I love utilizing nature related murals in smaller spaces where the views may be less than desirable. It not only allows the space to feel more airy, it instantly gives you the view of your dreams.
My favorite locations for Murals in a home are the foyer, dining room or the bedroom… depending on the space of course! But typically, these spaces allow for a little more drama & a mural certainly is a dramatic statement.
Here are a few of my favorite Murals available online at the moment // The last one is my favorite!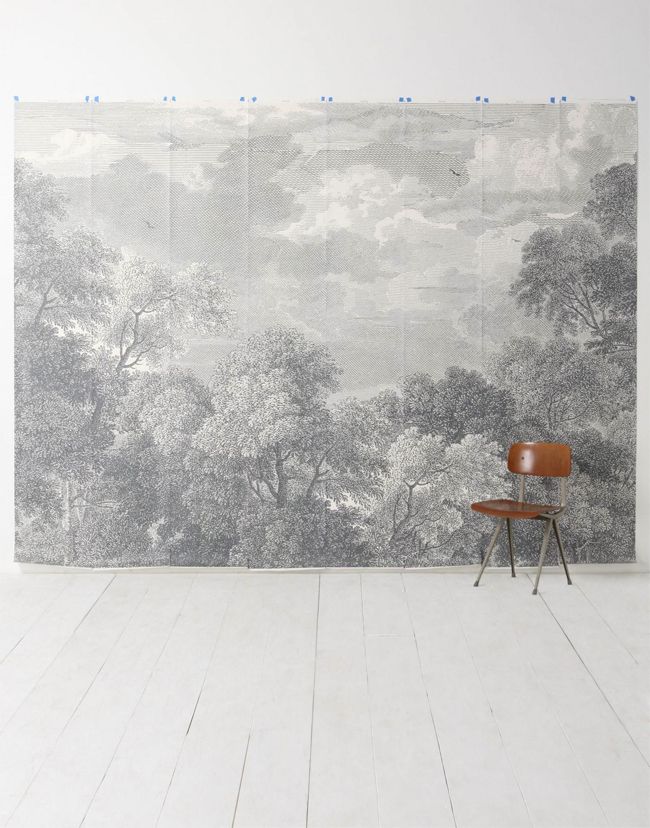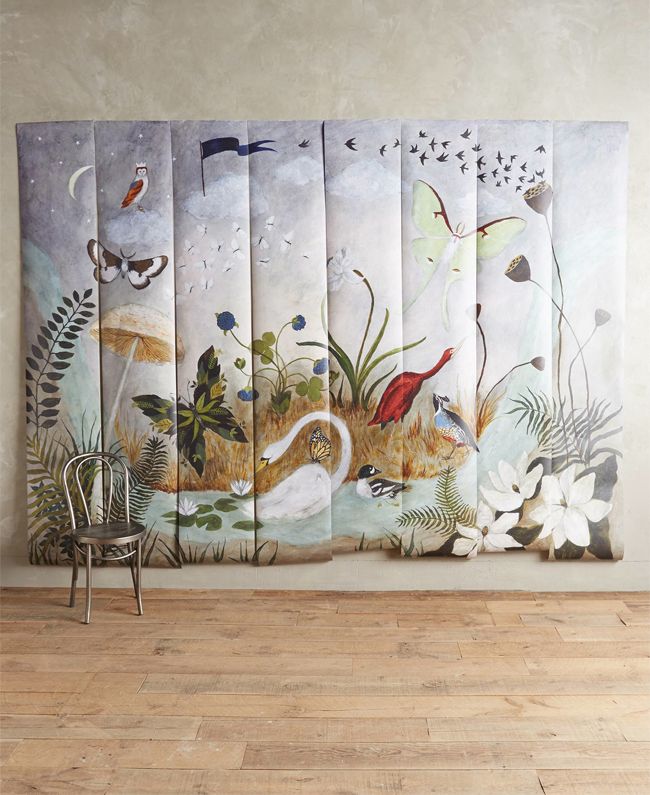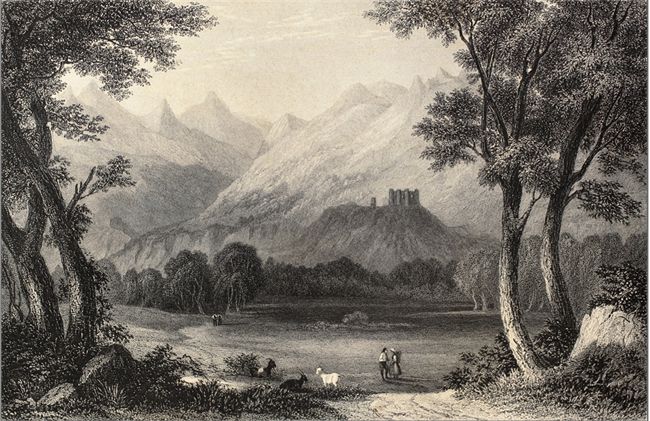 Are you brave enough to consider a mural?! I would do it in a heartbeat.
xo – Kristin