Thanksgiving is my husband's absolute, hands down favorite holiday of the year. And while we both make most everything from scratch, this bread is just about the easiest thing in the world to make & really impresses the guests for any occasion. All you need for this semi-homemade recipe is a can of any pop & fresh french bread (we use Pilsbury), some kitchen shears or very clean scissors & some seasoned olive oil.
Start by taking the dough out of the can… classy, right?! And placing on a greased cookie sheet.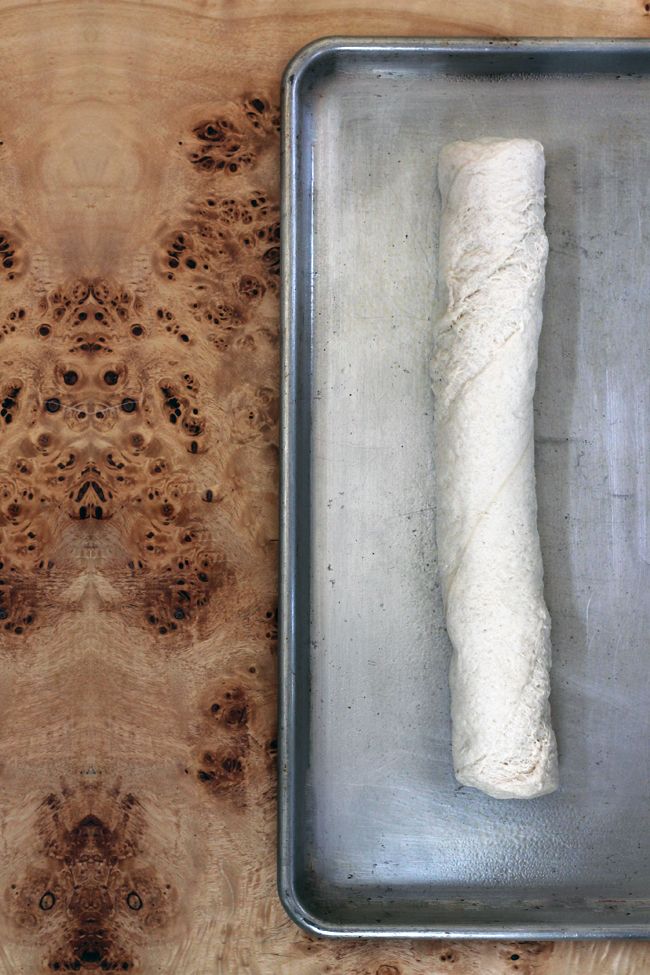 Take your kitchen shears & at an angle, snip right through the bread dough almost all the way through. You need to be sure to leave a bit of the dough intact to create your stem.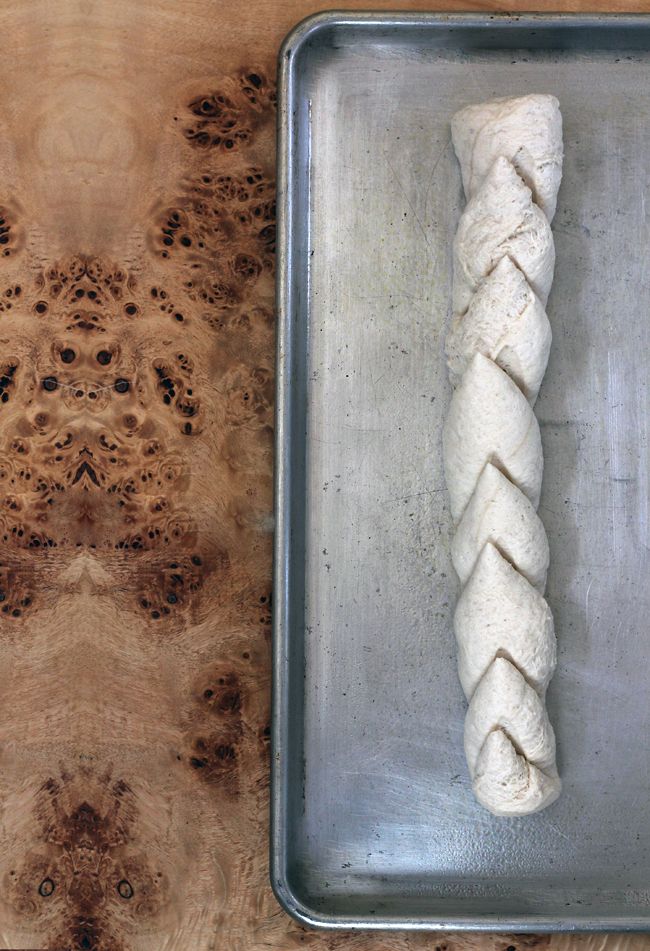 Separate your leaves by pulling each piece in the opposite direction… Pretty neat right?!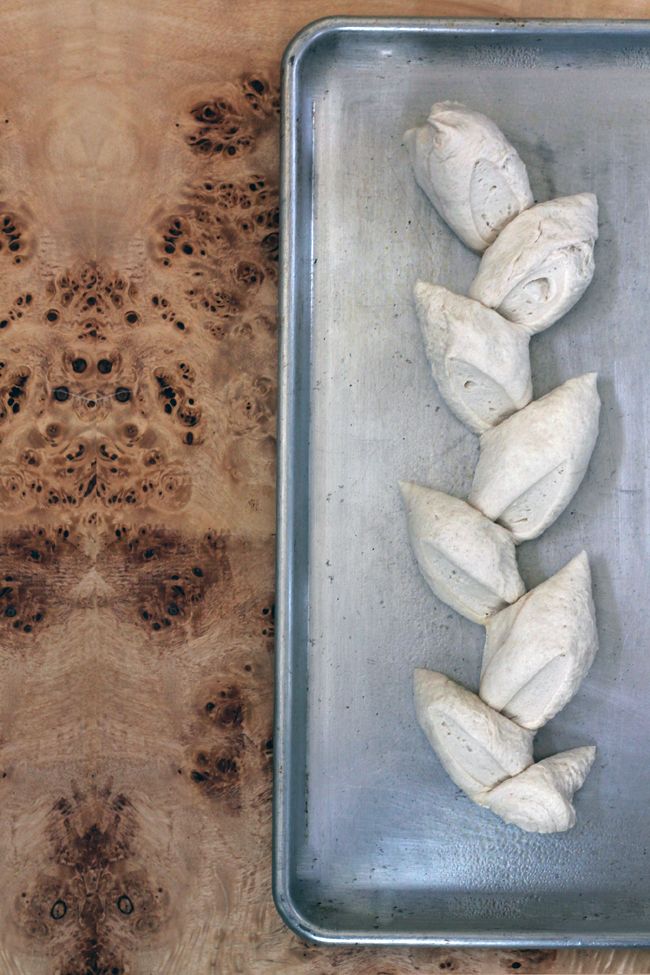 At this point you can go directly into your preheated oven, but I like to brush the top of mine with some seasoned olive oil. I normally use minced garlic & rosemary with mine. And no specific ratio… just a little of this & a little of that. Brush the top of your bread & place it in the oven following the original packages directions.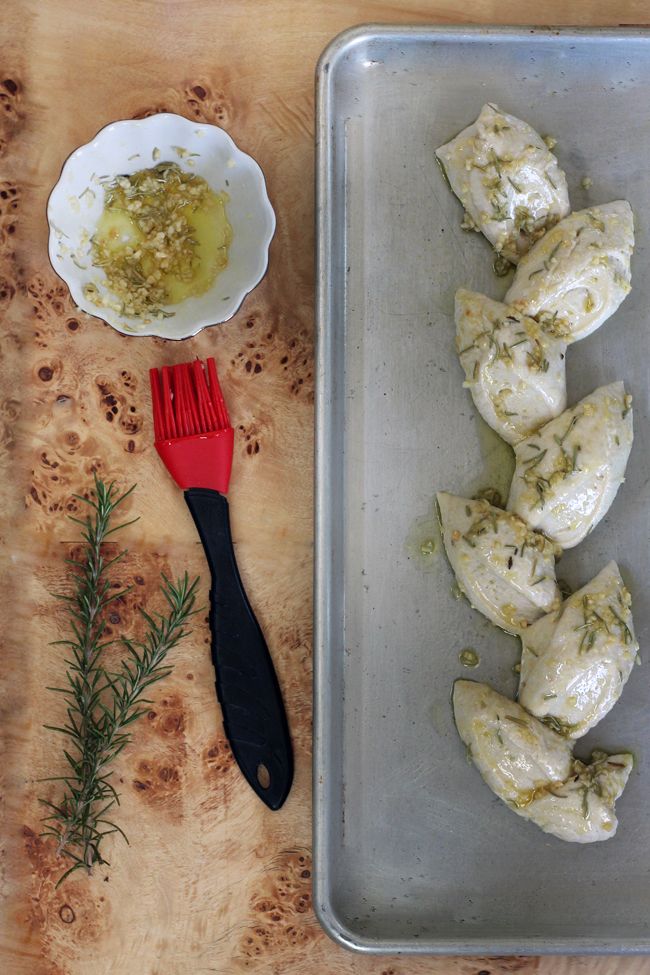 When it comes out you have a truly impressive looking loaf of bread for your table, that smells amazing (and took no time at all!) And by the way… the same olive oil mixture makes a great dip for your bread!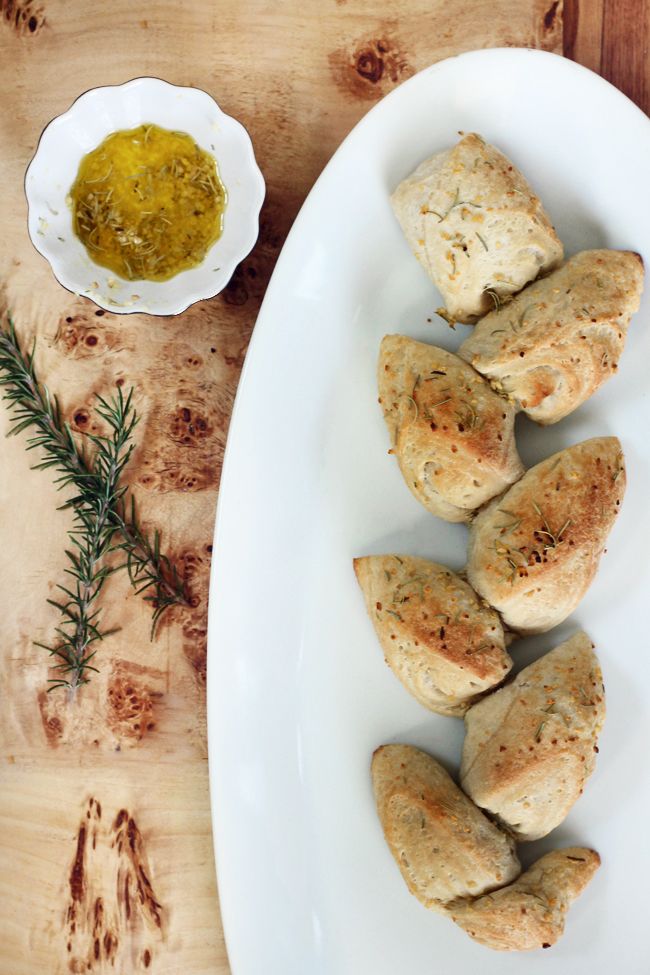 And since the only decor allowed on our Thanksgiving table is food, why not make some of it a little more decorative?!?
Happy meal planning Loves!!
xo- K