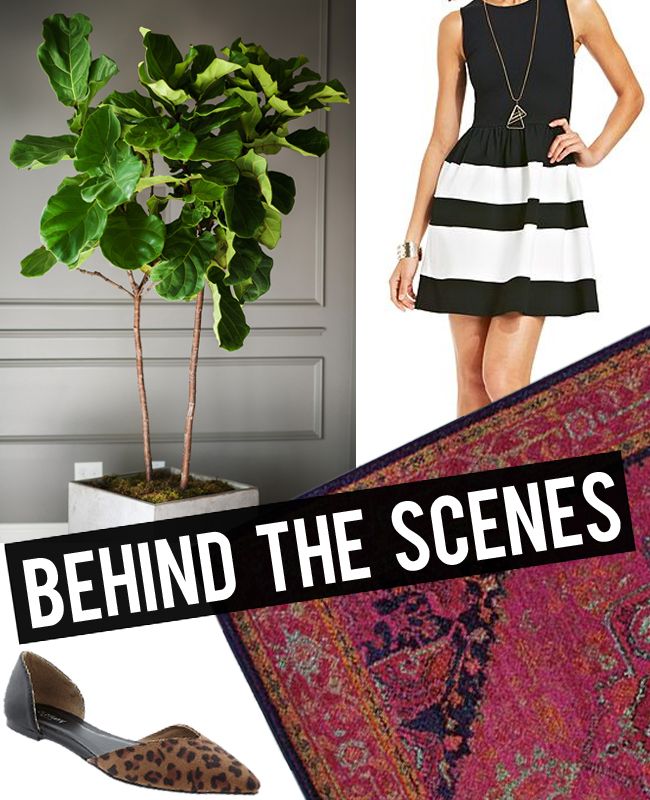 I'm not gonna lie. I fully intended on creating a few more Dorm Room Options but I have been running allover town prepping for what could be our largest (& scariest) project to date. Not scary from a Design Aspect, pretty fabulous on that end actually…. but from a Personal Aspect. I am stepping into uncharted territory this week & promise to share every last detail when I can.
I also had to go shopping for myself for this project, which I never enjoy & have been to every store in the Atlanta Area doing so. I bought a lot of options but two of my favorites are this comfy
Black & White Stripe Dress
& these
Leopard Flats that were only $18
!!! Why is it so much easier to dress my four year old?
We are also fortunate enough to have my teenage StepSon staying with us during all of this madness. Which has been a great help. While he & my daughter are running around squabbling like the siblings they are (both secretly hiding smiles & giggles) they are keeping each other occupied & get to share some much needed quality time.
So if it's a little quiet around here this week, just know we are working hard on something BIG that I think you all will enjoy.