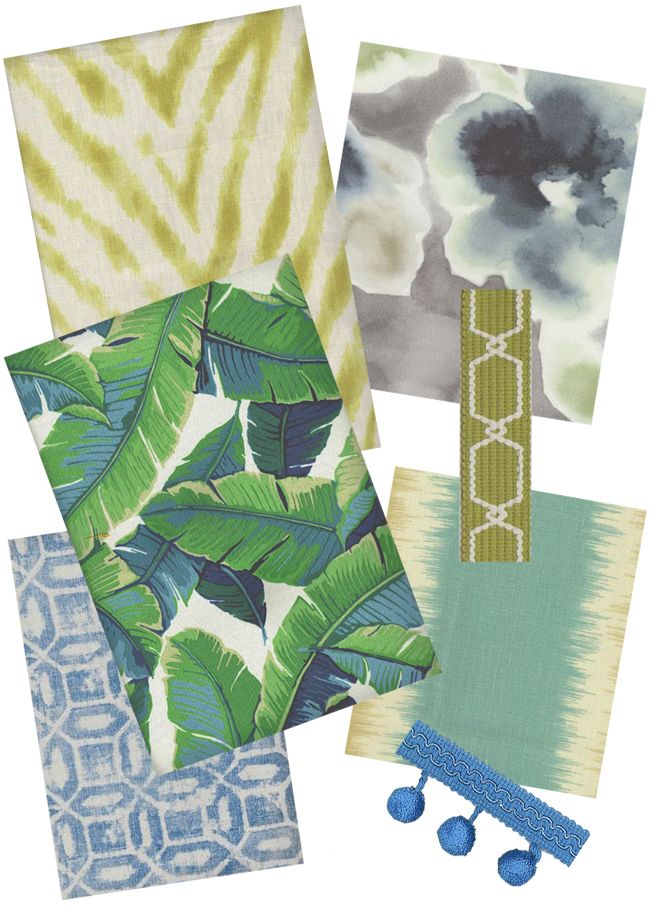 I have said it before & I will say it again, I feel so fortunate to live in Atlanta if only for the experience of shopping at
Lewis & Sheron Textiles
(in person!!). They have one of the best fabric retailers, with an amazing selection of home decor fabric, trims, rugs & custom furniture. Plus, their store is pretty to look at as well… a total bonus to shop somewhere that is pretty. If you aren't in the ATL, you are still able to shop their
store online
, which is definitely the next best thing. They provide the option to order samples, before you make your final decision (which I highly recommend doing!!) as well as Free Shipping on any order over $150.
Lewis & Sheron Textiles
has been kind enough to offer you all the opportunity to go shopping on them! They are providing one of you a $100 Gift Card for your next project! Great right?!! & remember… they are also offering 15% off every order in July with the code FABRICFEVER, so that is just a little more incentive to head on over right?!