For our annual Christmas Card I decided to have a little fun with our Chalkboard Wall. It's there, we might as well use it! (& we do… all the time.)
As many of you with children know, it is almost impossible to get a posed shot… but I thought I'd give it a try. Because I'm crazy. I had to share a few of the outtakes from our "attempt." I have such respect for anyone who does this for a profession!!
& finally the "I"M DONE!!!!!!" shot.
Out of all the pics, I think we got one that we can work with…
If you still need some ideas for your Holiday Card,
with some fun ideas for all types of families. Fur Babies & all.
Time for some more Christmas Decoration Inspirations! Head over to
Cleverly Inspired
to see how Tracie added a little Christmas Spice to her Kitchen Decor.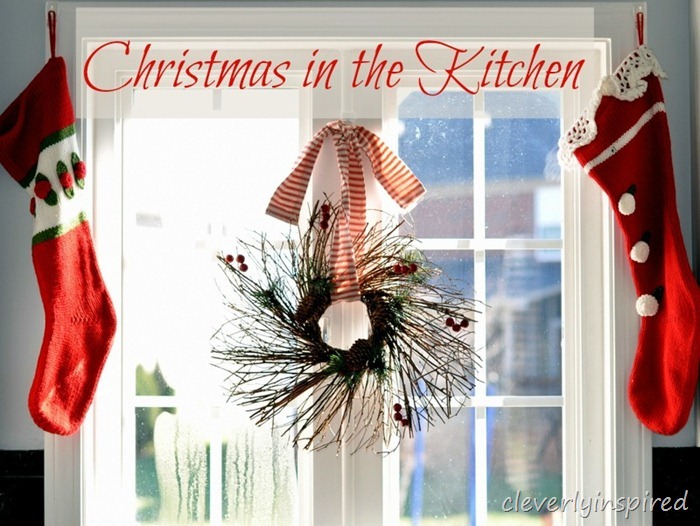 I'm up Friday with a fun Christmas Craft & a Pinterest FAIL!!!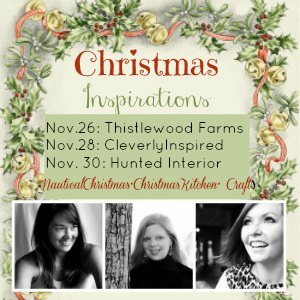 xo-